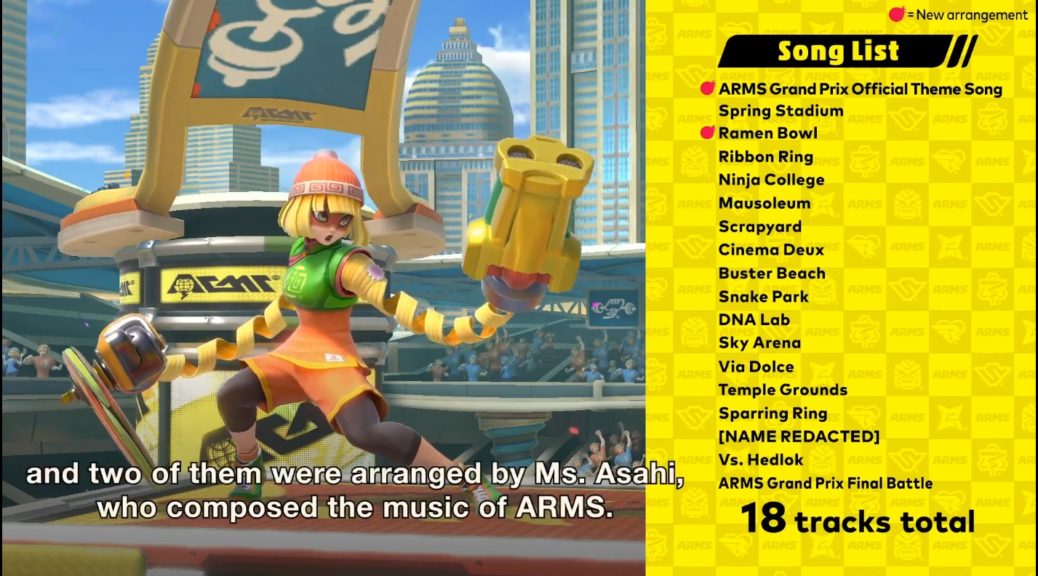 18 Music Tracks Coming From ARMS to Super Smash Bros. Ultimate
18 Music Tracks Coming From ARMS to Super Smash Bros. Ultimate
Min Min is coming to Super Smash Bros Ultimate and is bringing these tracks with her.
In today's  Sakurai Presents video we got a look at the new ARMS character coming to the game and the 18 tracks from ARMS' collection that will be available in the game.
Two of these songs will receive new arrangements for Smash including the ARMS Grand Prix Official Theme Song and Ramen Bowl which is Min Min's theme.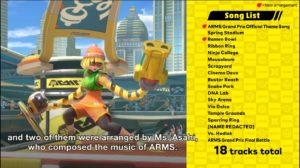 What do you think of this music? Let us know below.