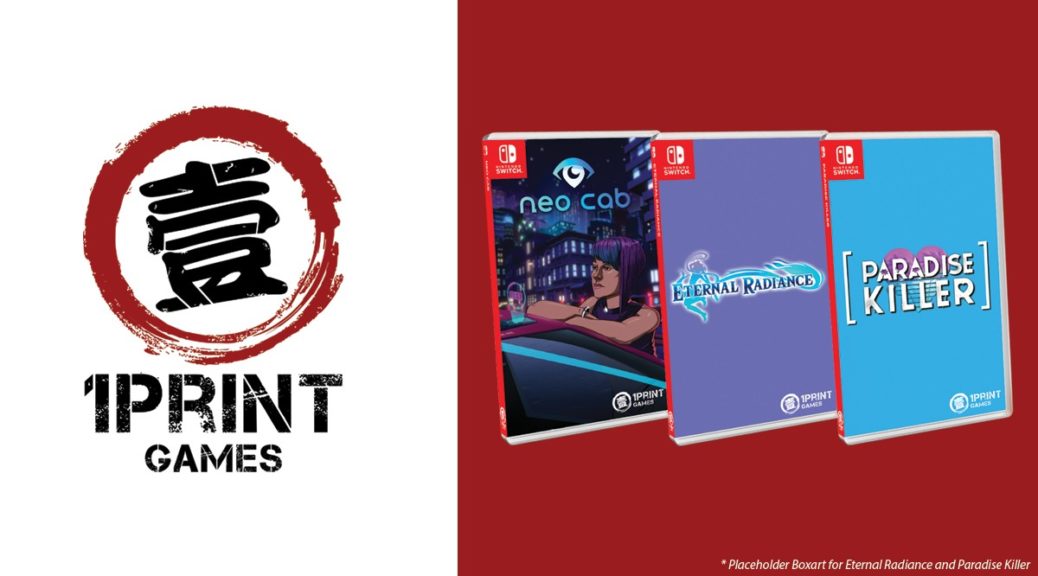 1Print Games Shares Production Update For Eternal Radiance And Paradise Killer Physical Editions
1Print Games Shares Production Update For Eternal Radiance And Paradise Killer Physical Editions
It looks like Switch owners looking forward to owning Eternal Radiance and Paradise Killer in physical form will have to wait a little longer.
Publisher 1Print Games has shared a production update for the games – and new release windows for both titles. Eternal Radiance will now be launching physically and digitally in Q4 2021, while Paradise Killer will be launching physically in Q1 2022 instead.
Here is the official press release below:
Eternal Radiance

As you know, we were originally planning to release Eternal Radiance in Q3 2021.

The bad news – Several development hurdles faced by the developer have affected the launch timing for the digital version (self-published by Visualnoveler) and the physical release (published by 1Print Games) on Nintendo Switch.

The good news – These development issues have been solved, and the game is in the middle of production. We expect to launch the Eternal Radiance Limited Edition in Q4 2021, at the same time as the digital version.

Paradise Killer

We have an update on the release date of the physical edition of Paradise Killer; we have made the decision to move the physical edition launch to Q1 2022.

After discussion with the developers of Paradise Killer, Kaizen Game Works, we have agreed that additional development time is needed on the physical port to bring you the best version of the game.

While we know this is unfortunate news, we promise it'll be worth the wait.