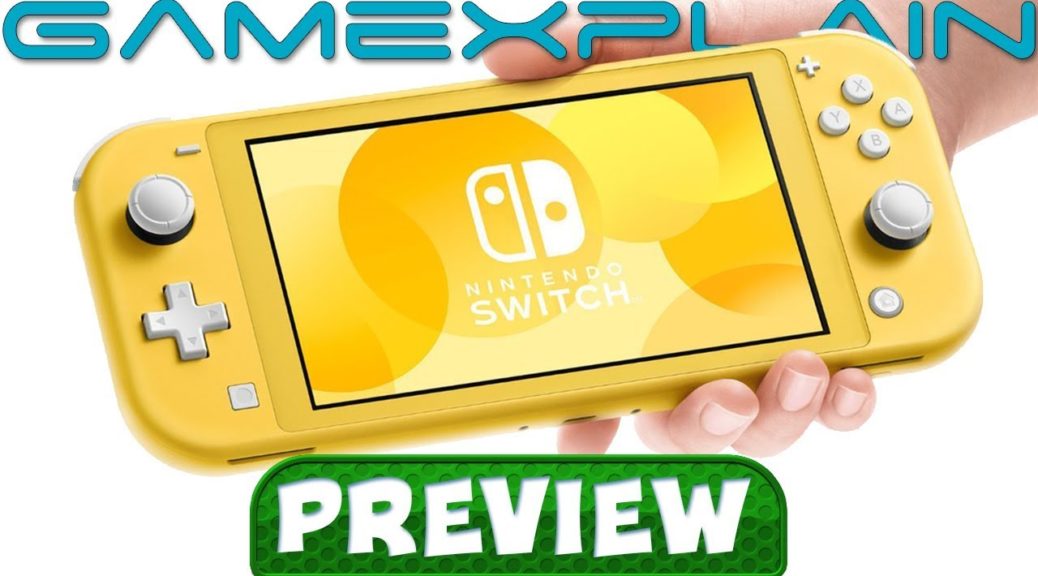 A Hands On Preview Of The Switch Lite
A Hands On Preview Of The Switch Lite
GameXplain discusses their experience trying out the upcoming Switch Lite.
With the new mobile only version of the Switch on it's way, GameXplain has shared a video analysis and reacting to their hands demo with the Switch Lite. The system has a few changes such as the absence of auto-brightness and the new D-Pad.
Take a look at the video below for the full discussion and a look at the system in action
The Switch Lite is set to release this September.