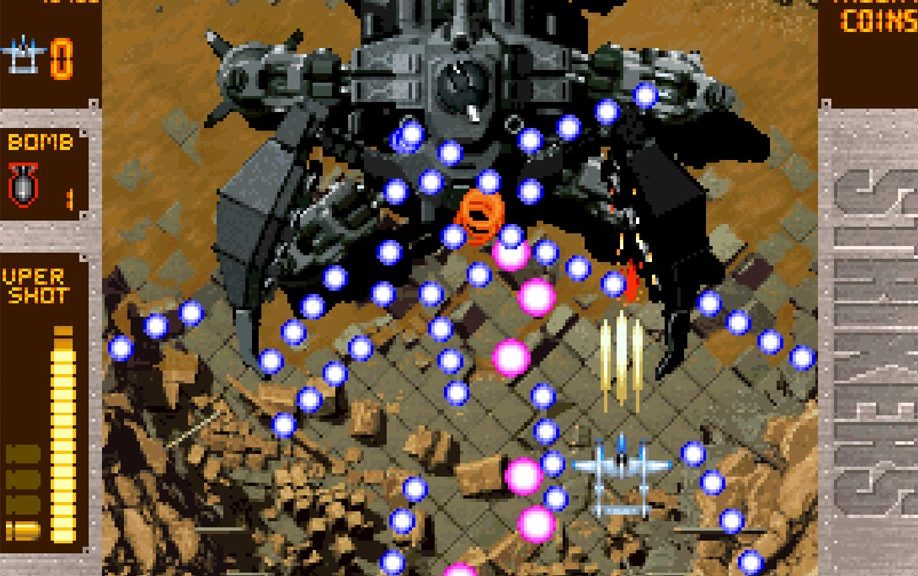 ACA NEOGEO STRIKERS 1945 PLUS Launches October 18 For Nintendo Switch
ACA NEOGEO STRIKERS 1945 PLUS Launches October 18 For Nintendo Switch
Take off into frenetic and satisfying air combat with this NEOGEO revival!
Hamster is releasing ACA NEOGEO STRIKERS 1945 PLUS on October 18 for $7.99! This version of the game is actually a remake of Strikers 1945 II for the neogeo system, and features a horizontal orientation instead.
Check out some screenshots below.
STRIKERS 1945 PLUS is a shoot 'em up game released by Psikyo in 1999. Make use of Shots, Super Shots and Support Attacks to make your way through a chaotic dogfight! Historical piston fighters, such as the P-38 Lightning, are ready to rumble!!
Source:
Hamster Corporation PR