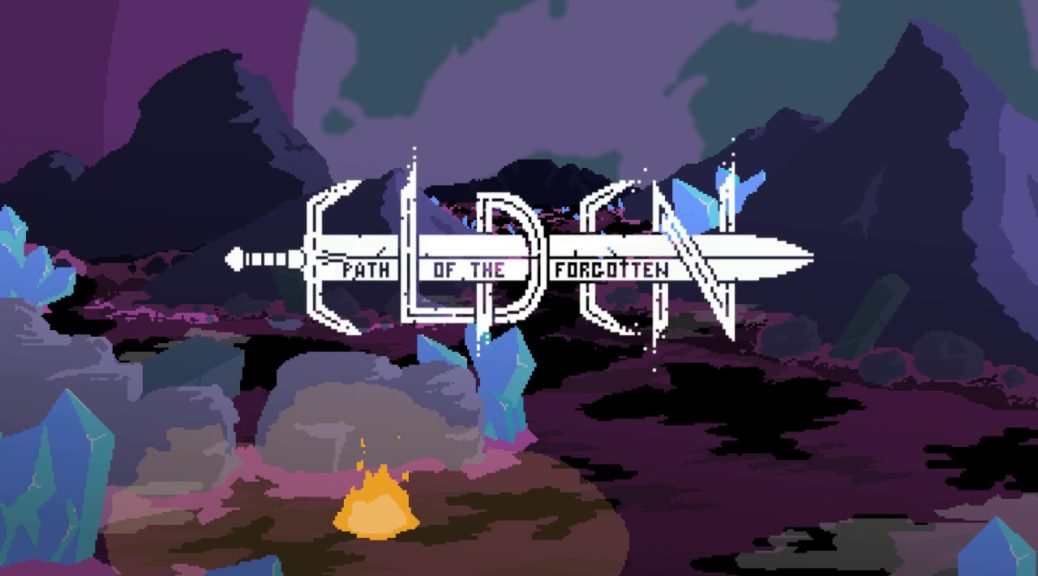 Adventure RPG Elden: Path Of The Forgotten Announced For Switch
Adventure RPG Elden: Path Of The Forgotten Announced For Switch
A terrifying realm of nightmares will soon be crawling out onto Nintendo Switch.
Onerat Games has announced that Elden: Path Of The Forgotten will be launching on all consoles and PC. As ancient evils rise up from the darkest corners of the Earth, only the boy Elden has the power to stop them – if his own doubts don't consume him first, that is.
Check out more details below, along with the game's chilling reveal trailer.
KEY FEATURES

Explore a stunning and encapsulating dark world containing assorted, challenging, and narrative layered lands.
Immerse yourself in epic battles against abhorrent Lovecraftian enemies and bosses.
Play your style by experimenting with a wide variety of unique weapons and powerful spells.
Be haunted by a gorgeous and minimalistic soundtrack.