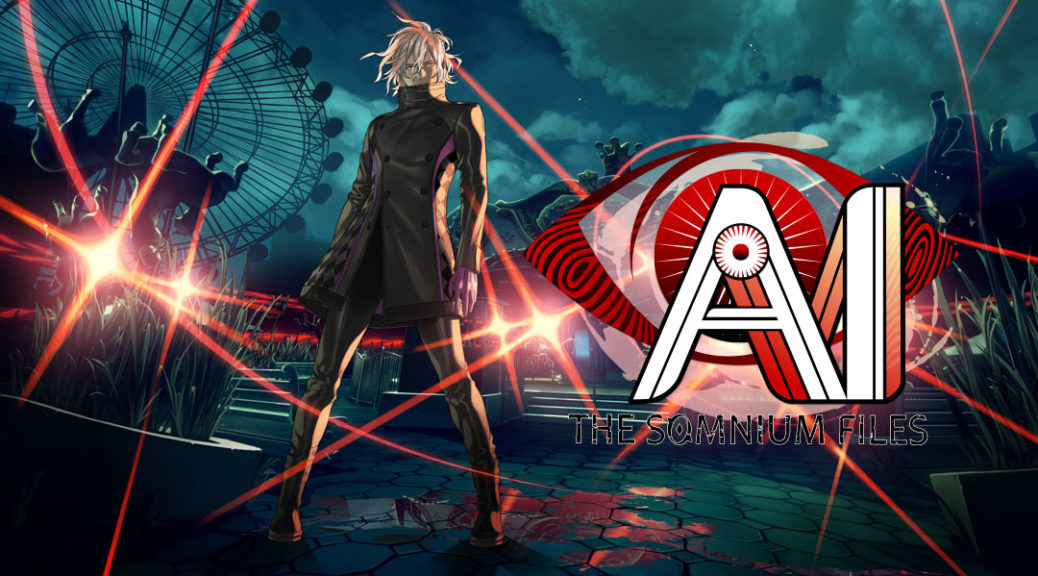 AI: The Somnium Files Demo Now Live On Switch eShop
AI: The Somnium Files Demo Now Live On Switch eShop
Spike Chunsoft has announced that a demo for AI: The Somnium Files is now available to download via the North American Nintendo eShop.
Those who are still in the fence in getting the game may have a taste at what this new mystery adventure from the Zero Escape series creator has to offer. This demo will let players experience the early Investigation and Somnium from the game.
AI: The Somnium Files is readily playable on the Nintendo Switch.
Here's the announcement:
We have released a demo for AI: THE SOMNIUM FILES! The demo allows you to experience the first Investigation and Somnium in this eye-popping, exciting mystery adventure. Check it out!