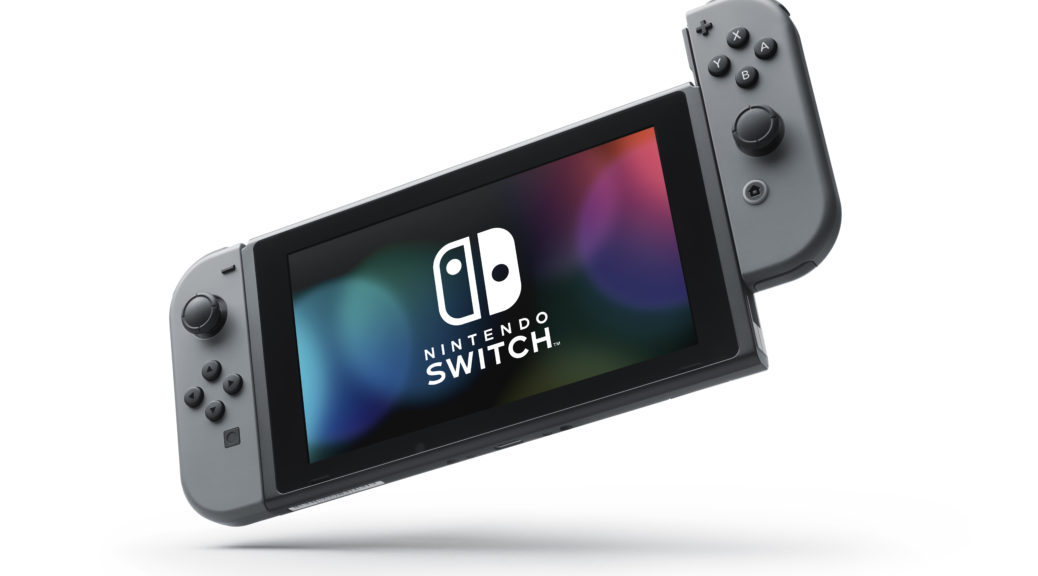 Amazon France Adds Another Set Of Mystery Switch Game Listings
Amazon France Adds Another Set Of Mystery Switch Game Listings
Amazon France has published yet another round of mystery listings for the Switch, apparently placeholders for upcoming games set to release for the console.
On top of the previous mystery listings published last week, Amazon France has some brand new Switch placeholders from the following companies:
The prevailing theory is that these placeholders represent games that were planned to be announced around E3 season. That said, we caution readers to take this theory with a grain of salt, at least until official announcements are made.
What do you think? Let us know in the comments.