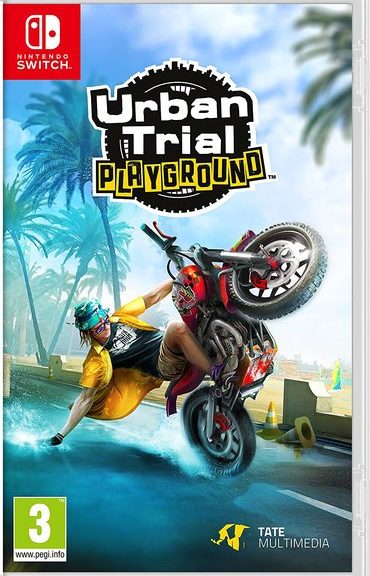 Amazon France Points To Potential Urban Trial Playground Physical Release For Switch
Amazon France Points To Potential Urban Trial Playground Physical Release For Switch
Tate Multimedia's Switch exclusive action game, Urban Trial Playground, seems to be getting a physical release at least in Europe. According to Amazon France, the game's physical edition can be seen listed for €29.99.
The release date has already been set for 26 April 2018 as well, roughly three weeks after its intended digital release day of 5 April 2018.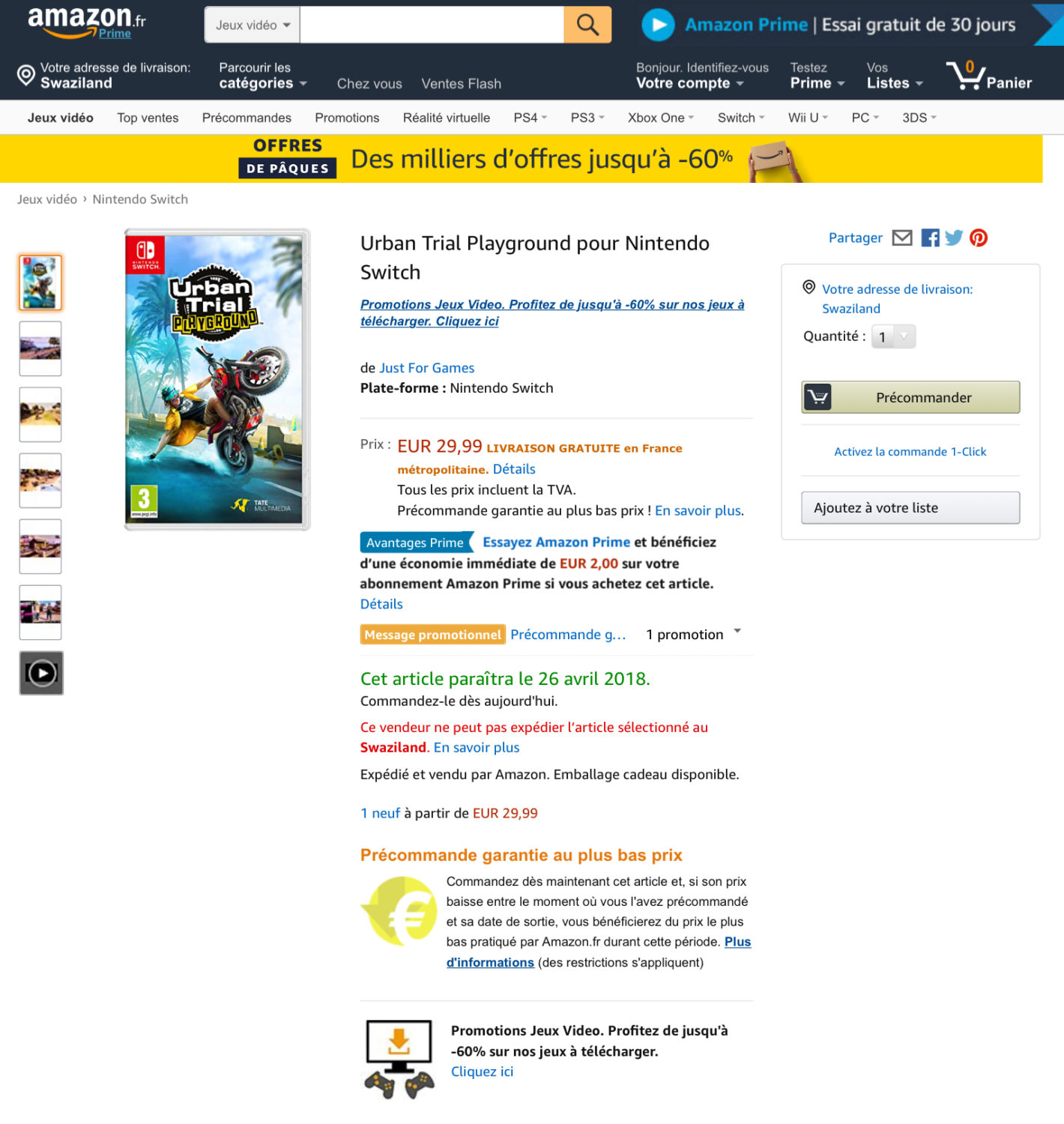 A physical edition was previously announced for the Japanese version of the game only, so should this listing be correct, Europe will be joining in the fray for a physical release as well.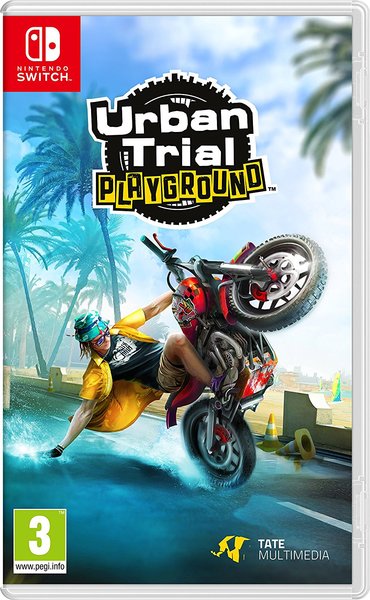 Source: source