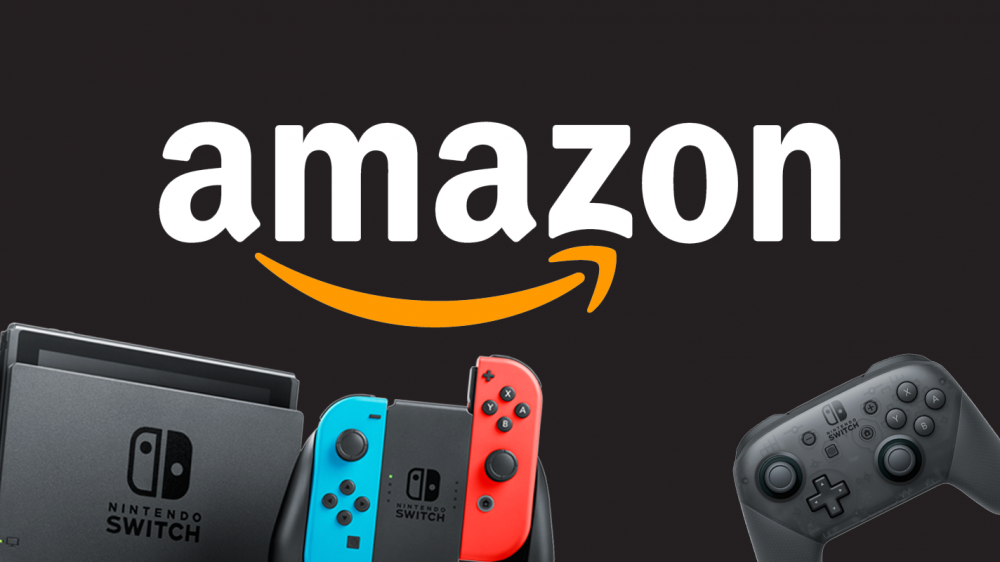 Amazon US Free International Shipping Returns To Singapore With A Twist
Amazon US Free International Shipping Returns To Singapore With A Twist
Remember when Amazon US ceased its free international shipping program to Singapore? Turns out there was a reason why they pulled the plug.
Today the Amazon Prime SG app has added "over 5 million" products offered by Amazon US. Prime members in Singapore can now receive free delivery for orders above SGD60 (USD44) in just 7 to 9 days directly from the US.
Previously only orders with USD125 (SGD168) and above of products qualified for free international shipping, and the average delivery time taken was 12 to 16 days.
There is however a downside to this new arrangement. Customers will need to use the Amazon Prime SG app, rather than the official Amazon US website. Everything has to be done through the app, as Amazon Singapore does not support shopping on their official website.
Not every product is available at the time of writing because only 3 Nintendo Switch games and a handful number of Nintendo 3DS games are available in the Amazon Prime SG app from Amazon US.
Thanks, Alvin.