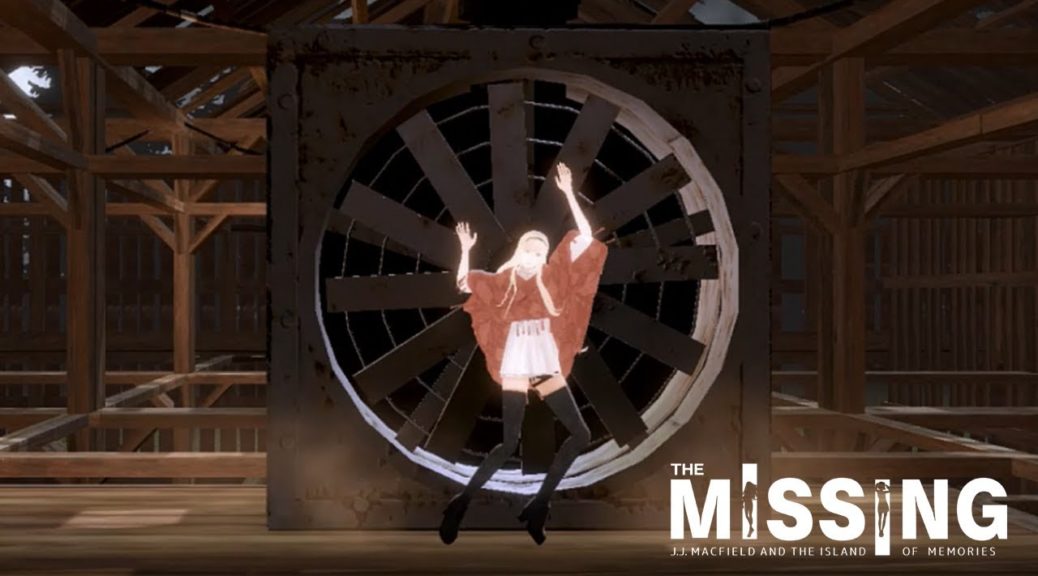 Arc System Works Translates The Missing Without Asking Creator For Permission
Arc System Works Translates The Missing Without Asking Creator For Permission
Hidetaka Suehiro, also known as Swery65, has complained about Arc System Works with regards to his latest title, The Missing: JJ Macfield and the Island of Memories.
According to Swery65, Arc System Works has translated The Missing into different languages. The issue is, Swery65 wasn't consulted beforehand, so he's very angry about this. The creator says "it's nonsense. It is very nonsensical", and has called Arc System Works to issue a reification immediately.
Perhaps the most infuriating to Swery65 is how the game's name changed in different languages, as you can see through screenshots provided below:
I never imagined this accident happening in my new game.
Apparently Publisher seems to translate the title of my work to the language of each country.
It's nonsense. It is very nonsensical.
I contacted them to rectify them immediately.
I sincerely my hope for this wish to arrive. pic.twitter.com/LUHqPDxSgw

— HidetakaSwerySuehiro (@Swery65) October 16, 2018
Because of this, Arc System Works has delayed the European Switch launch of The Missing. Here's the company's official tweet:
Please note that the European Nintendo Switch launch is delayed as well. We're working on this too. Stay tuned!

— ArcSystemWorksU (@ArcSystemWorksU) October 11, 2018
What do you think? Let us know in the comments.