Atelier Ryza Developers Celebrate 500,000 Copies Sold With Special Illustration
Atelier Ryza Developers Celebrate 500,000 Copies Sold With Special Illustration
Even after almost a year since release, sales of Atelier Ryza: Ever Darkness & the Secret Hideout are still growing at a good pace.
Koei Tecmo has revealed that shipments and digital sales for Atelier Ryza have reached a whopping 500k units worldwide, setting yet another record for the series as a whole. Just 4 months ago, the game had sold 420,000 copies.
Gust recently posted a special piece of artwork that confirms the successful sales figures of the game to date, featuring none other than Ryza herself.
Here is the artwork in full resolution below: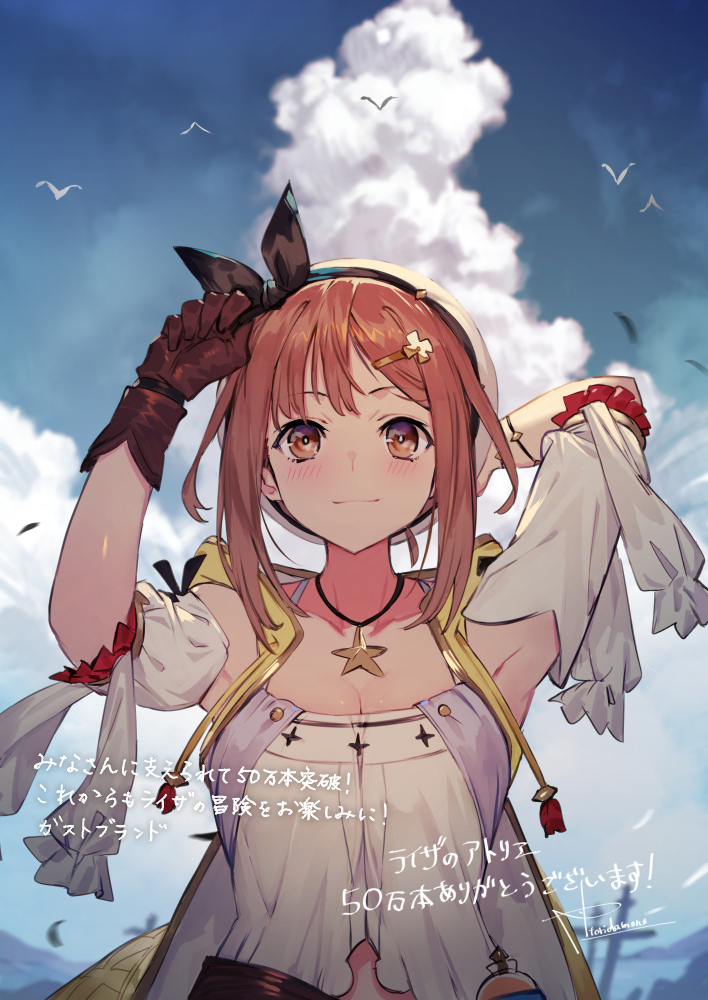 What do you think? Will the upcoming Atelier Ryza 2 be able to achieve the same amazing sales figures as well? Let us know in the comments!