Author:
NintendoSoup Staff
Welcome To The NintendoSoup Family, 任天汤
Today, we are happy to announce a new addition to the NintendoSoup family – 任天汤!
How To Reserve A Table At Pokemon Cafe Japan
The Pokemon Company has announced new information on how customers can dine at Pokemon Cafe, along with a huge FAQ page. The permanent Pokemon Cafe is scheduled to open on March 14, 2018 at Nihonbashi Takashimaya, alongside Pokemon Center Tokyo DX.
Nintendo Switch Gray Back On Amazon Japan
Looking for an affordable Nintendo Switch but couldn't find one in your country?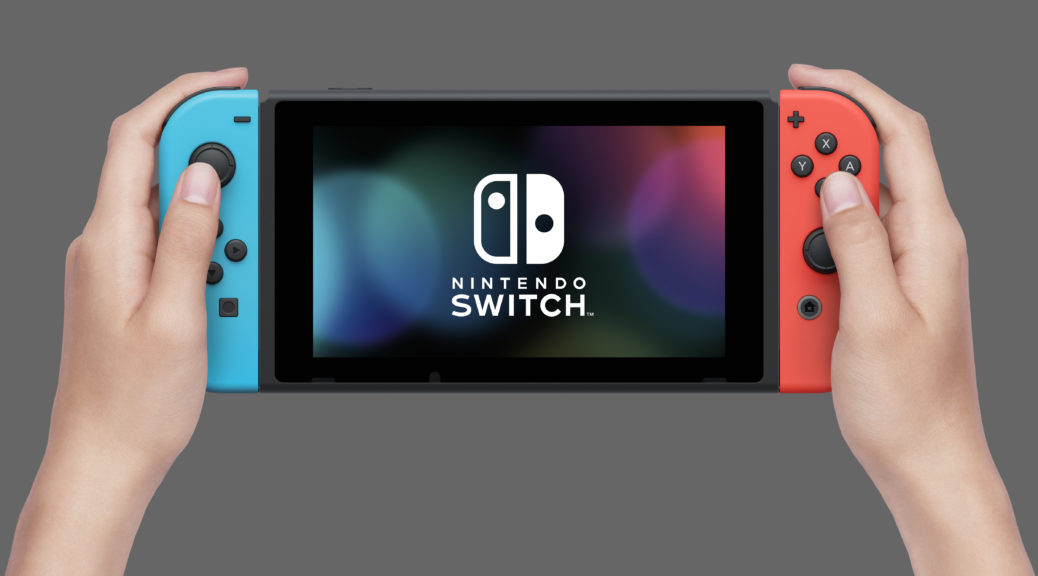 Guide: Add A Security Passcode System To Your Nintendo Switch
One of the features that the Nintendo Switch lacks is a security system that most modern devices have to prevent others from accessing your device without permission.
Guide: Where To Buy The Super Famicom Classic Mini
Those of you who are eager to complete your Nintendo collection will probably wonder where is the best place to import the Super Famicom Classic Mini that is exclusive to Japan.