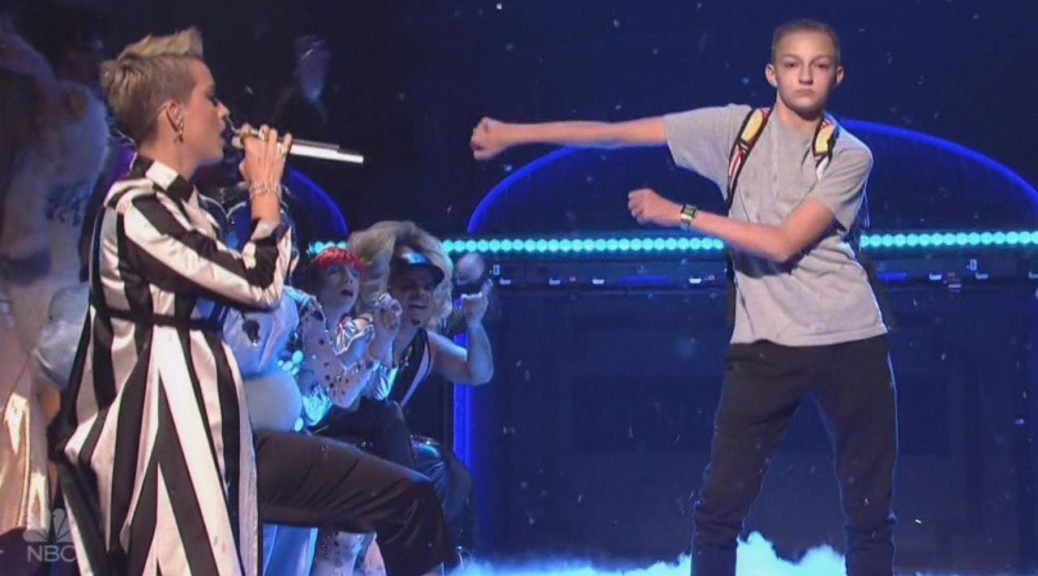 Backpack Kid Sues Epic Game's For Fortnite Dance
Backpack Kid Sues Epic Game's For Fortnite Dance
Backpack Kid has decided to join Alfonso Ribeiro in suing EPIC games over their iconic moves. In a separate lawsuit, Backpack Kid and his Mother and manager are suing Epic Games for putting Backpack kid's iconic "flossing" dance in Fortnite.
While Backpack kid's Mother feels that his Son should receive a cut for Epic's use of the dance while the kid only has this to say:
"I don't really know if I can sue everyone but my mom and my manager, they just think that Fortnite is who's really taking advantage of me."
Do you think Backpack Kids's Mother is just cashing in or do they really deserves the payout? Let us know in the comments.