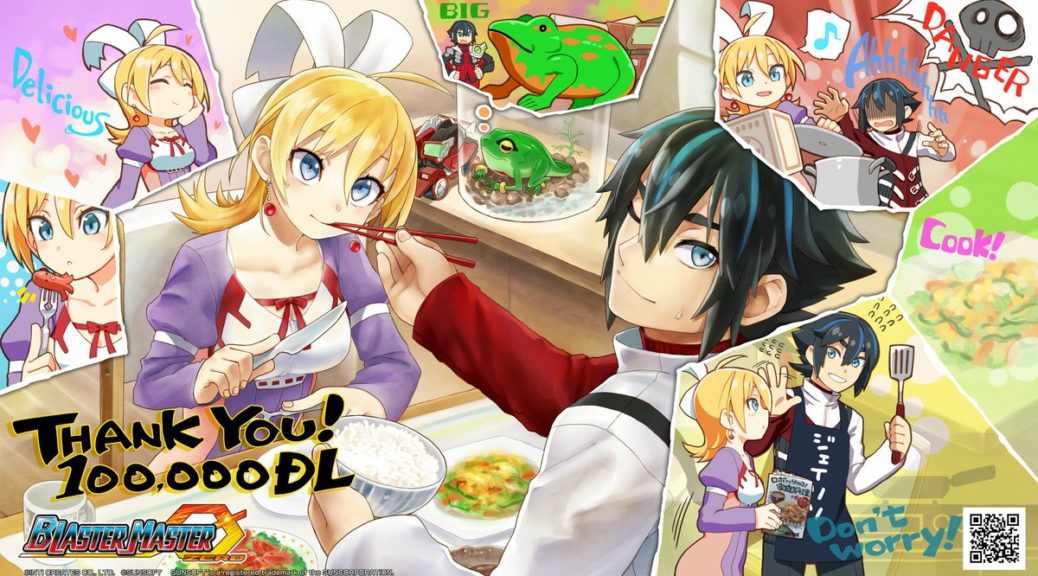 Blaster Master Zero Has Surpassed 100,000 Downloads
Blaster Master Zero Has Surpassed 100,000 Downloads
Today Inti-Creates is celebrating a new milestone for Blaster Master Zero, which released on Nintendo Switch and Nintendo 3DS back in March.
The game has sold a total of 100,000 copies, which includes sales on both platforms.
To celebrate, a commemorative (and perhaps, cute) wallpaper is now available for fans to download. Check it out here.