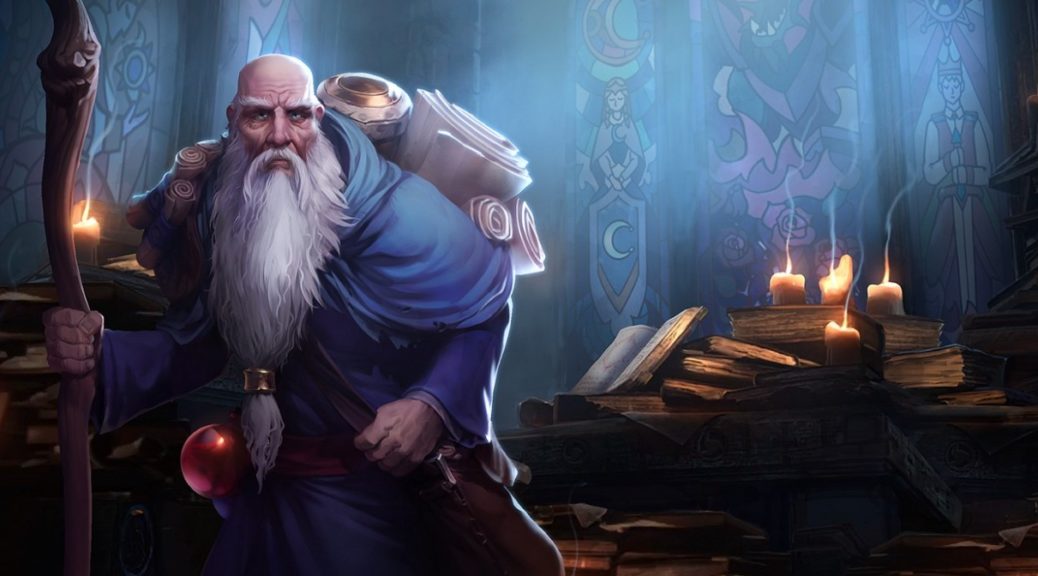 Blizzard Hopes For Diablo To Appear In SSB Ultimate, Bowser & Ganon In Their Games
Blizzard Hopes For Diablo To Appear In SSB Ultimate, Bowser & Ganon In Their Games
Blizzard is getting real chummy with Nintendo as of late, with the studio putting Diablo III on the Nintendo Switch. However, Blizzard hopes that thing can get even chummier with Nintendo, maybe as close as bringing Diablo to Super Smash Bros. Ultimate.
Speaking to Game Informer, Blizzards' Senior Producer, Pete Stilwel, and PR Manager, Joshua Wittge, said that they hope Diablo can appear in Super Smash Bros.
Pete Stilwel: "Personally, yeah, I'd love to have Diablo. That to me is the immediate one. Then if we had over time, eventually the heroes, go through all of them…or you could go really awesome and only have Deckard Cain."

Joshua Wittge: He could just whack them with the cane or put them to sleep."
When asked what Nintendo characters they would like to see in Blizzard games, Stilwel and Associate Producer, Matt Cederquist, had some ideas in their head.
MC: "Bowser, Bowser would be a sweet dungeon boss."

Peter Stilwel: "Pig Ganon would be cool. I feel like we're mostly naming villains, but there's a lot of classic Nintendo villains. Pretty much any of them would be great."
Although none of these may ever happen but it is always good to hope and wish it really would