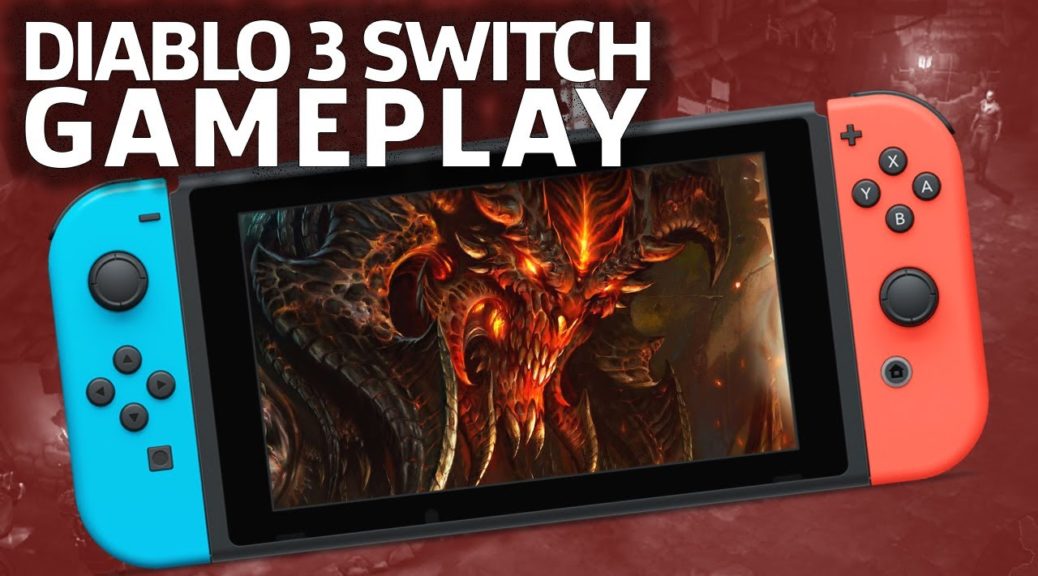 Blizzard Rep Says They Are Working On Cross Platform Play For Diablo III: Eternal Collection
Blizzard Rep Says They Are Working On Cross Platform Play For Diablo III: Eternal Collection
It appears that Diablo III: Eternal Collection will receive cross platform play in the future.
According to Business Insider, a Blizzard Entertainment representative said implementing cross platform play for Diablo III: Eternal Collection is "a question of when, not if". All versions of the game, including the upcoming Switch version launching November 2, currently do not support cross platform play.
Other than this statement provided by a Blizzard Entertainment representative, the company has not officially announced future cross platform play support, so we will have to wait and see for further confirmation.
What do you think? Let us know in the comments.