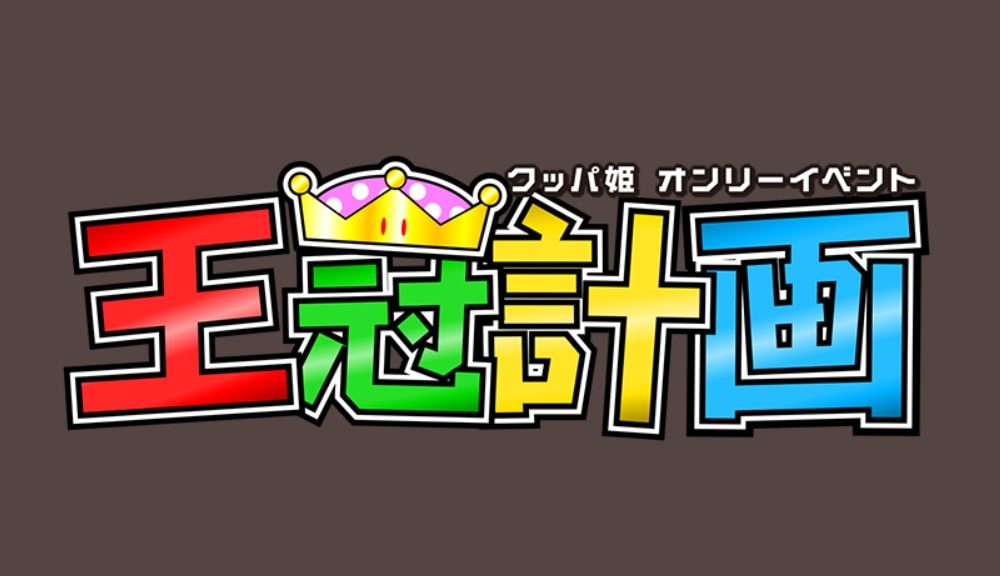 Bowsette / Princess Bowser Is Getting A Dedicated Fan Event In Japan Next Month
Bowsette / Princess Bowser Is Getting A Dedicated Fan Event In Japan Next Month
In light of Nintendo keeping quiet on the popularity of Bowsette / Princess Bowser, it seems like Japanese artists and cosplayers will be celebrating the fan-character in their own way.
A new mass gathering, coined 'Project Crown', is now in the works for Bowsette enthusiasts, artists and cosplayers alike. The event will take place on October 27 – at the Kawasaki Municipal Industrial Promotion Hall conference facility.
Below is the announcement by @sumihii:
日付間違えた10/27土曜日です。

— すみひい (@sumihii) September 24, 2018
According to the event's schedule:
● 10 a.m.-11 a.m.: Staff entrance and setup
● 11 a.m.-12:15 p.m.: Exhibitor entrance and setup
● 12:30 p.m.: General admission
● 12:30 p.m.-3:30 p.m.: Independently produce dojinshi art/manga sales
● 3:30 p.m.: Crossdressing (men dressed as women) cosplay contest
● 5 p.m.: Event closes
Looks like the groundswell for Bowsette has really taken a life of its own in Japan. One wonders if Nintendo will continue to stay silent on the sidelines.
If you can read Japanese and are interested to learn more, you can head on to the event's website here.