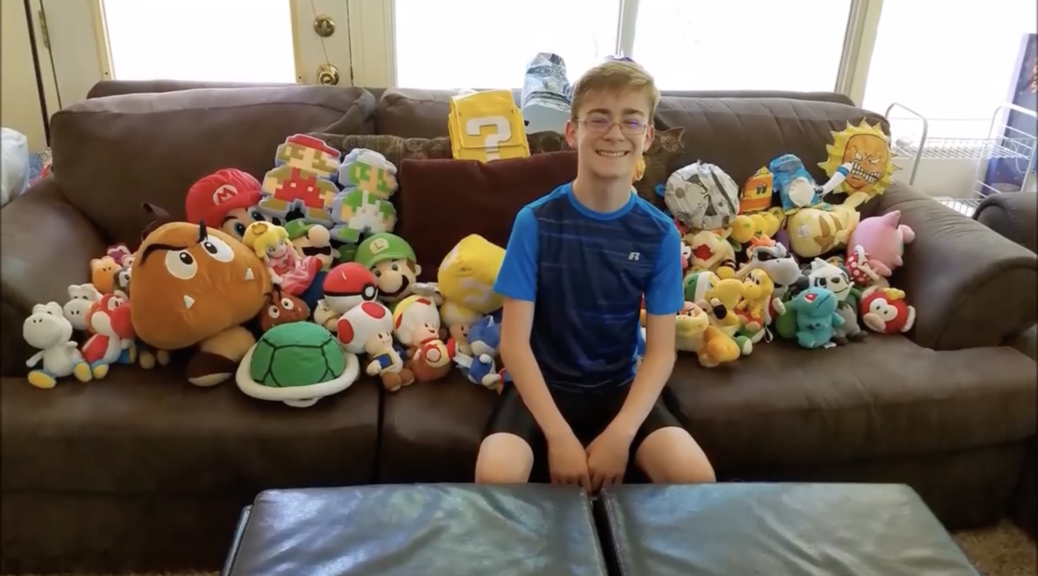 Boy With Heart Disease Receives Nintendo Themed Playground Wish
Boy With Heart Disease Receives Nintendo Themed Playground Wish
For most of us, we take running around in the playground during our childhood for granted. However, for Jake, who was born with heart complications, it was never as easy for him to run around the playground like his friends.
For a long time though, Jake had a wish to run around like Mario in the Mushroom Kingdom. Being a fan of Mario since around 6-7 years old, Mario and Luigi provided him with a distraction from his health problems.
Going to Make-A-Wish Foundation, Jake made a wish to have Mario themed playground, where he can run around in and enjoy the childhood fun just like everyone else.
You can take a look at the playground Jake wished for and understand his struggles in the youtube video below. You can also head over here to make a donation to Make-A-Wish Foundation to help make the wishes of children in need come true.