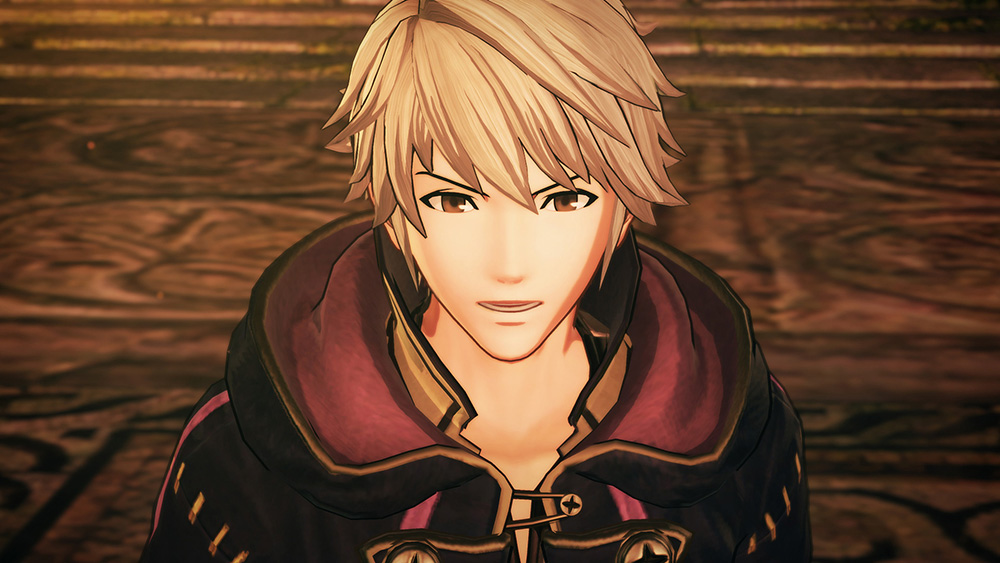 You Can Play Fire Emblem Warriors At 60 FPS On Nintendo Switch, But At A Cost
You Can Play Fire Emblem Warriors At 60 FPS On Nintendo Switch, But At A Cost
There's going to be a way to play Fire Emblem Warriors at 60 Frames Per Second on Nintendo Switch.
According to Fire Emblem Warriors Director Hiroya Usuda who spoke to Nintendo Dream, the game was originally built to run at 30 FPS in 1080p on Nintendo Switch. For the first time, users will be given the option to play at 60 FPS but in 720p instead.
With a higher framerate comes better and more fluid animations. The trade-off is lower quality graphics, which would be quite apparent while playing in TV Mode.
The option to play in 60 FPS will not be available on the New Nintendo 3DS version of the game, which supports up to 30 FPS.
This is also the first time such an option is added to any game on Nintendo Switch. Hyrule Warriors and Hyrule Warriors Legends didn't have such an option either.
Fire Emblem Warriors launches this Fall in North America on Nintendo Switch and New Nintendo 3DS.