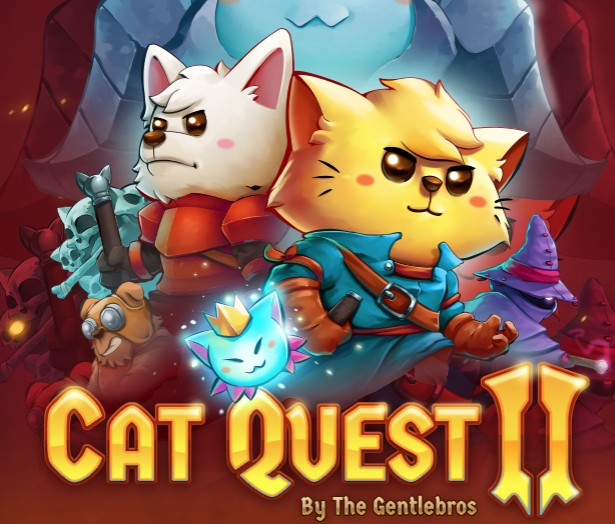 Cat Quest II Developer Shows Off New Weapon Type In Gameplay Video
Cat Quest II Developer Shows Off New Weapon Type In Gameplay Video
The Gentlebros, the developers of Cat Quest II, have uploaded a new gameplay video showcasing a new weapon type that appears to be some sort of magic wand.
Hopefully we'll hear more details about this magic wand in the months to come. Watch below:
Cat Quest II launches early 2019 for Nintendo Switch.