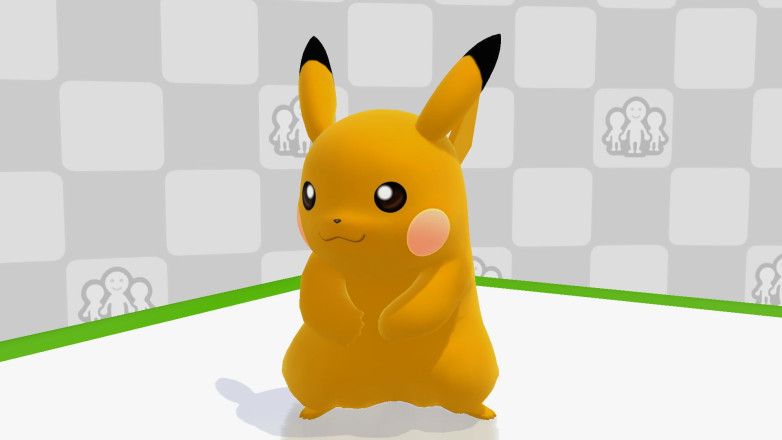 Catch A Shiny Pikachu At Yokohama In Pokemon GO
Catch A Shiny Pikachu At Yokohama In Pokemon GO
The annual Pikachu Outbreak event has just begun in Yokohama, Japan today. Coinciding with the event is Pokemon GO Park, where players can catch hard-to-find Pokemon in two designated open areas.
One of the special Pokemon that can only be caught at Pokemon GO Park is the Shiny Pikachu. Have a look at it below!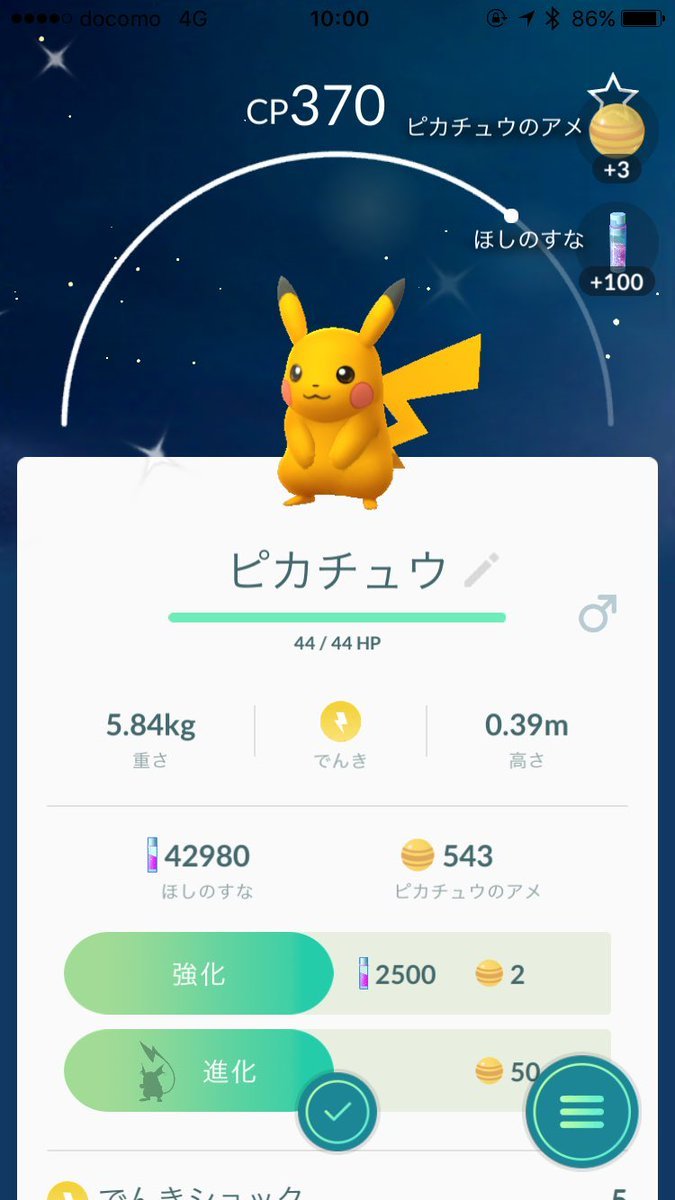 Evolving Shiny Pikachu will give you Shiny Raichu. There's currently no way to obtain Shiny Raichu except for evolving the Shiny Pikachu caught at Pokemon GO Park.
The Pokemon GO Park event runs from August 9th to August 15th in Yokohama, so trainers in Japan have a week to catch as many Shiny Pikachu as possible.
We're pretty sure after the event is over, Niantic and The Pokemon Company will eventually find a way to bring Shiny Pikachu worldwide. Fingers crossed.