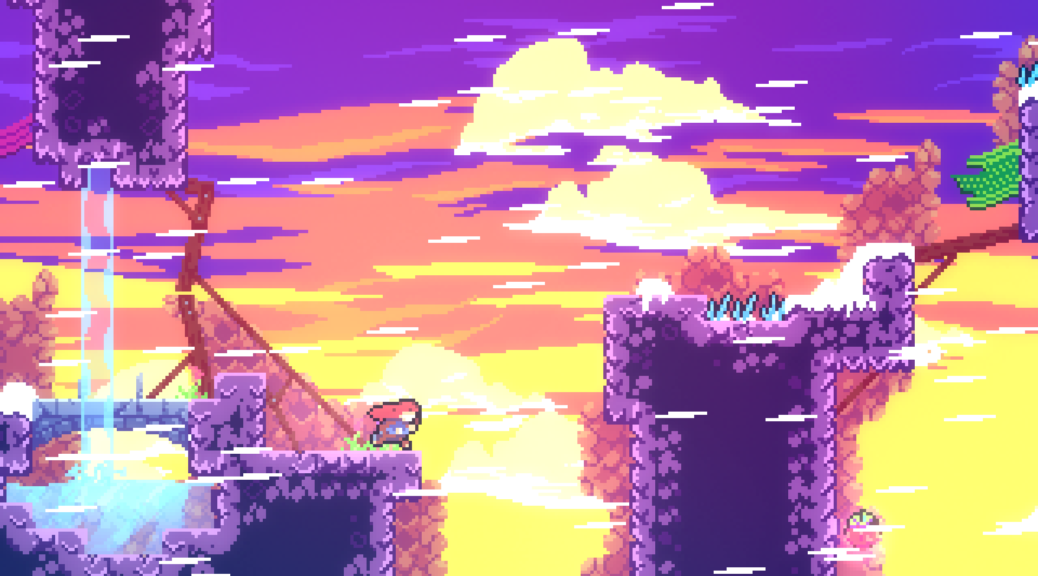 Celeste Creator Shares More Details About Upcoming DLC Chapter
Celeste Creator Shares More Details About Upcoming DLC Chapter
Previously, we reporting that Celeste creator Matt Thorson was teasing fans with possible DLC content in the future.
Now, the developer is back with some new and concrete details about what's coming up. Primarily, the DLC will be free – and it will be one continuous chapter without any B-sides. However, it will be even more difficult than some of the hardest levels in the game.
Check out the full tweet from Thorson below.
Some Celeste DLC Chapter details:
-It won't be ready for the anniversary on Jan 25th, sorry!
-It's all one continuous chapter, no B-Side
-It's after the current hardest levels in difficulty
-No strawberries
-There are some new items/mechanics
-Free on all platforms

— Matt Thorson ? (@MattThorson) January 12, 2019
Sounds like Celeste fans are only getting more of what already makes the game great! We'll be waiting to report back when we hear more details in the future.