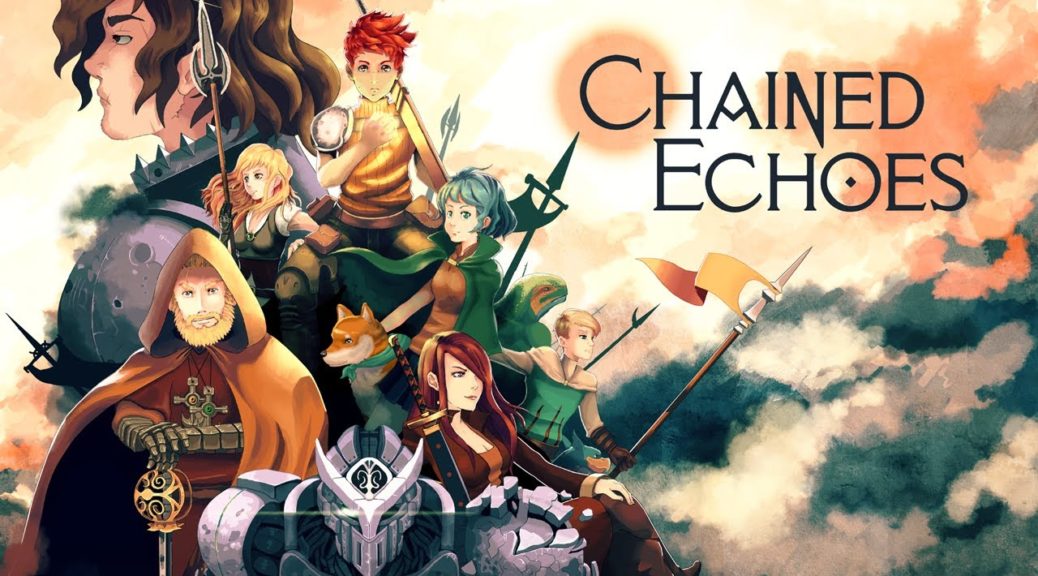 Chained Echoes Kickstarter Steadily Approaching Switch Stretch Goal, With 18 Days Remaining
Chained Echoes Kickstarter Steadily Approaching Switch Stretch Goal, With 18 Days Remaining
Fans of Mechs, airships, and turn-based RPGs may not want to skip out on this beautiful Kickstarter project.
Chained Echoes is currently in the midst of its crowdfunding campaign, which also features a Switch stretch goal. At the time of writing, backers have raised around €37,000 of the project's required €60,000 goal – about halfway to the Switch stretch goal of €80,000.
According to its campaign page, the 2D adventure RPG follows several travelers seeking to end a continent-wide war. Players can expect to spend hours digging through sunken cities, sewers, and secret areas alike.
Check out a trailer below for a deeper preview of this exciting project's gameplay in action.
Key features

20-25 hours of play time
Fast paced turn-based battles
No random encounters; enemies can be seen running around
Tons of items to be looted, stolen or crafted
Complex skill and equipment system
Customize your own airship
Travel and fight by foot or in your Mech
16-bit SNES style graphics
Music inspired by PSX RPGs
If you're keen on supporting a possible Switch port of Chained Echoes, you can head on to its Kickstarter page over here.