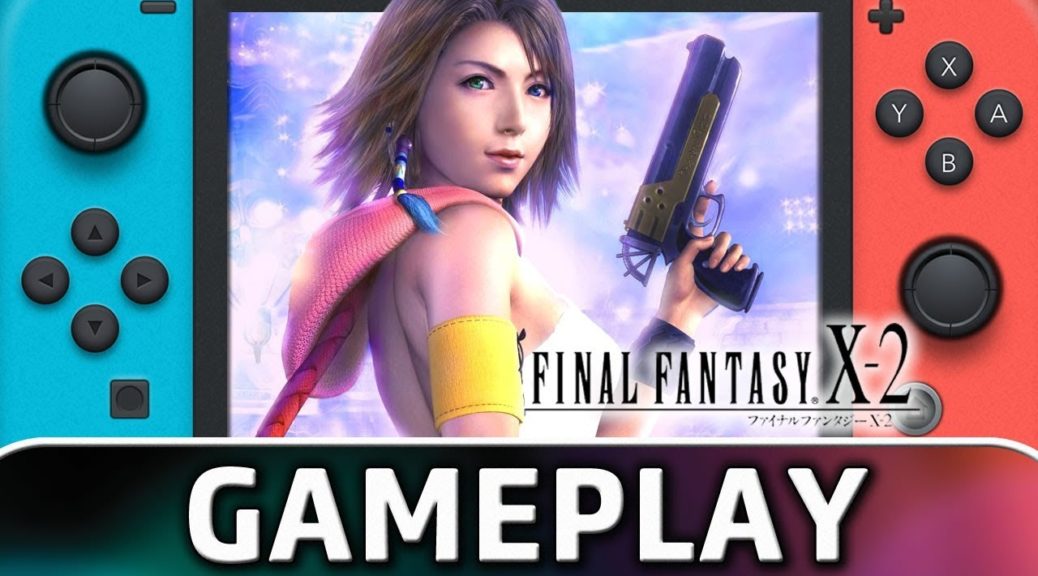 Check Out 10 Minutes Of Final Fantasy X-2 On Switch
Check Out 10 Minutes Of Final Fantasy X-2 On Switch
Wondering how well Final Fantasy X-2 shines in beautiful HD?
Thanks to ContraNetwork, you can now get a peek at 10 minutes from the RPG sequel running on Nintendo Switch below. Two years after the events of Final Fantasy X, Yuna now finds herself on a quest to seek out someone important – with Rikku and Paine tagging along for the ride!
The game is one half of the full experience in the Final Fantasy X/X-2 HD Remaster digital bundle, which launches April 16 in the west. An Asian physical edition with both games on the same cartridge is now available, as well.