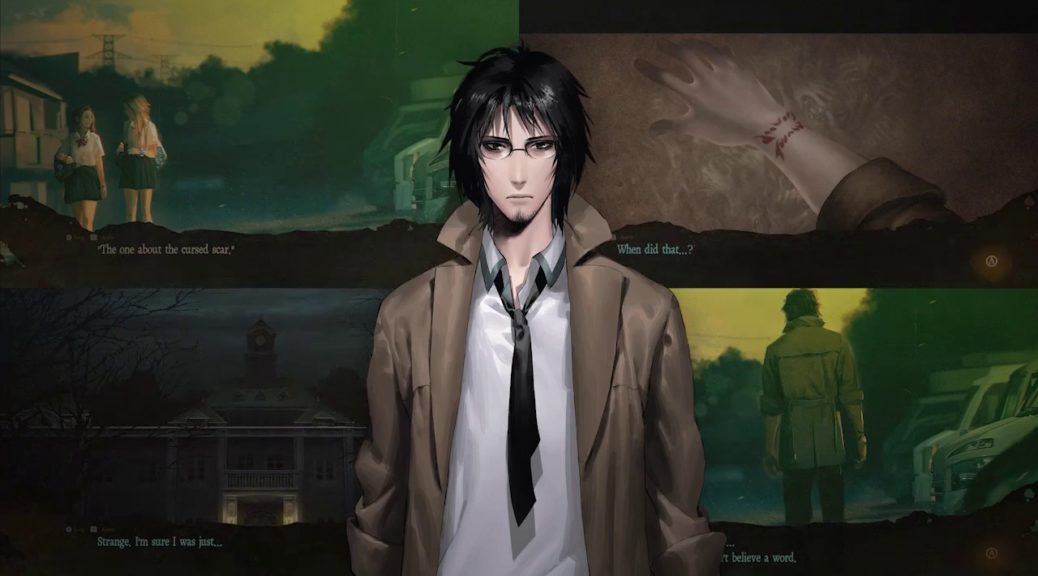 Check Out Deathmark's Newest Gameplay Trailer
Check Out Deathmark's Newest Gameplay Trailer
You can now catch a peek of grotesque mystery thriller Deathmark in action.
Aksys Games has released a short gameplay trailer – showing off some of the game's dialogue bits, search segments, and more. If you have a fear of monstrous plant-people hybrids, you might want to watch it with a little discretion.
Check it out below.
A strange rumor is spreading in Tokyo's H city – those who possess the Mark will die. Unexpectedly appearing on the body, a grotesque birthmark, the person who has the Mark will die from unknown causes. Deprived of your memories, you arrived at a mansion rumored to protect the bearers of the Mark. As the doors swing open, the countdown to death has already begun…
Deathmark launches for Nintendo Switch on October 31.