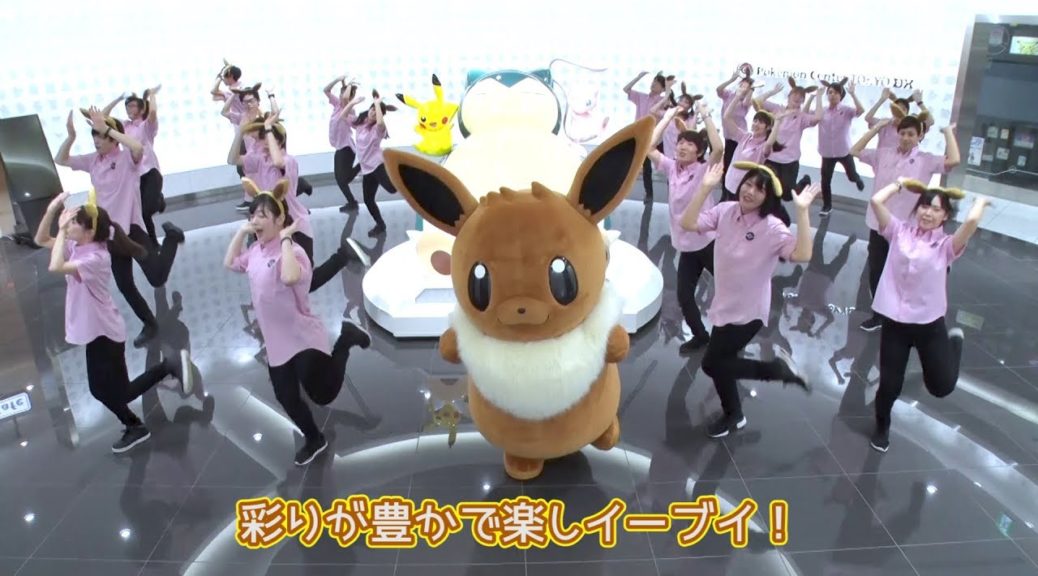 Check Out More Of The Eevee March From Pokémon Center Tokyo DX
Check Out More Of The Eevee March From Pokémon Center Tokyo DX
The Eevee March continues in yet another promotional video!
The Pokémon Company released a new video showcasing the adorable dance – now performed at Pokémon Center Tokyo DX. With some accompanying dancers this time, it's now a little easier to see how Eevees actually strut their stuff.
If you've ever wanted to learn Eevee's dance moves for yourself, check it out below.