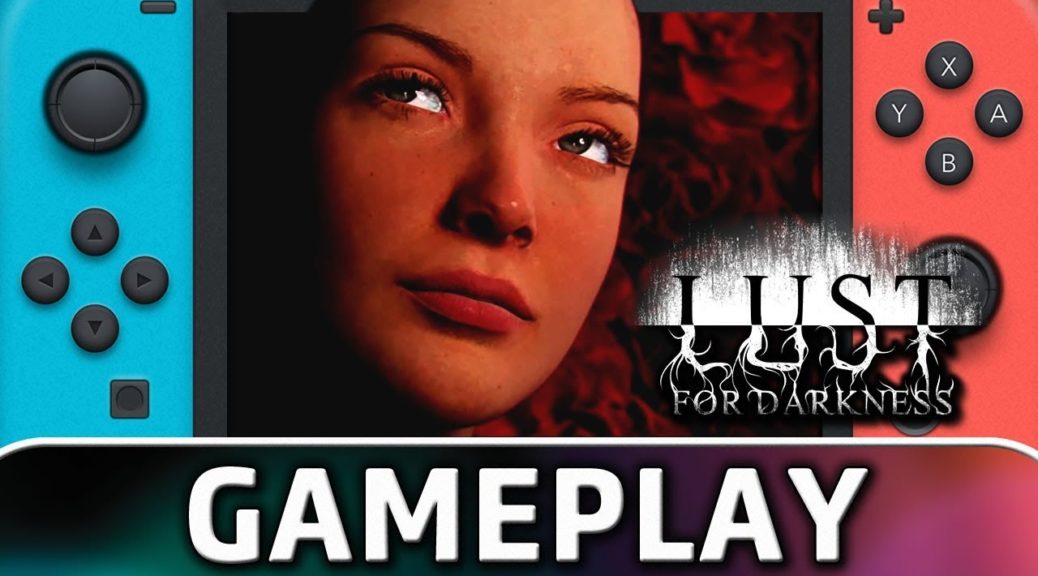 Check Out The First 10 Minutes Of Lust For Darkness On Nintendo Switch
Check Out The First 10 Minutes Of Lust For Darkness On Nintendo Switch
Looking for something much more serious, mature, and sultry on Nintendo Switch?
Thanks to ContraNetwork, you can now preview the first 10 minutes of the psychological horror game Lust for Darkness below. After Jonathan Moon receives a letter from his missing wife, he dives into the erotic and occult depths of a horrifying mansion to seek out the truth of her disappearance.
Lust for Darkness is now available on the Switch eShop for $14.59 USD.