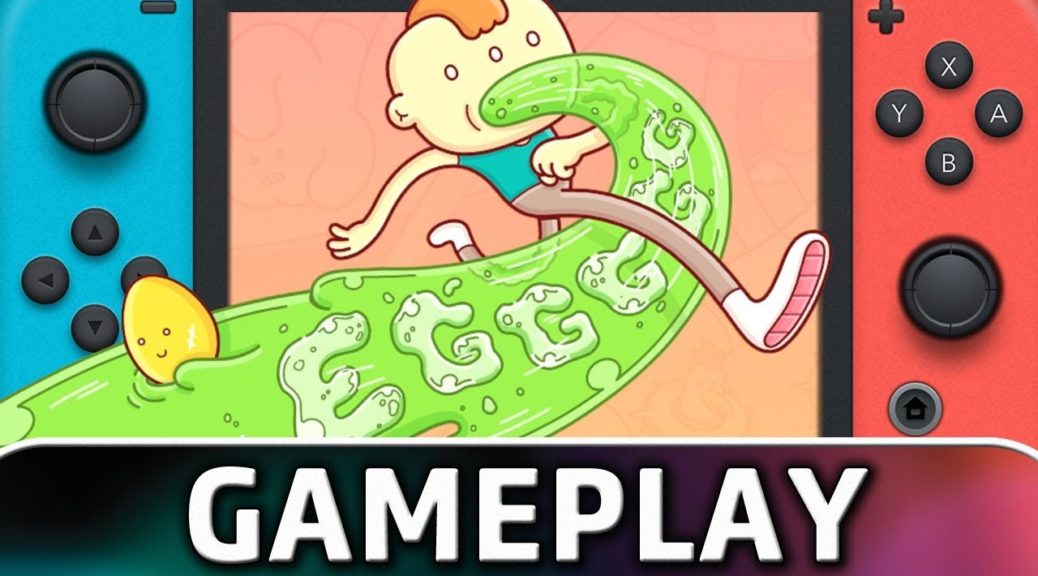 Check Out The First 10 Minutes Of Puking Platformer Eggggg On Nintendo Switch
Check Out The First 10 Minutes Of Puking Platformer Eggggg On Nintendo Switch
Curious about the rancid platforming action of Eggggg on Nintendo Switch?
Thanks to ContraNetwork, you can now check out 10 minutes of the disgustingly charming title below. Survive 36 levels of terrible cyborg chickens with Gilbert's vomiting tendencies!
Eggggg will be hitting the Switch eShop on 31 Janaury 2019, for $14.99 USD.