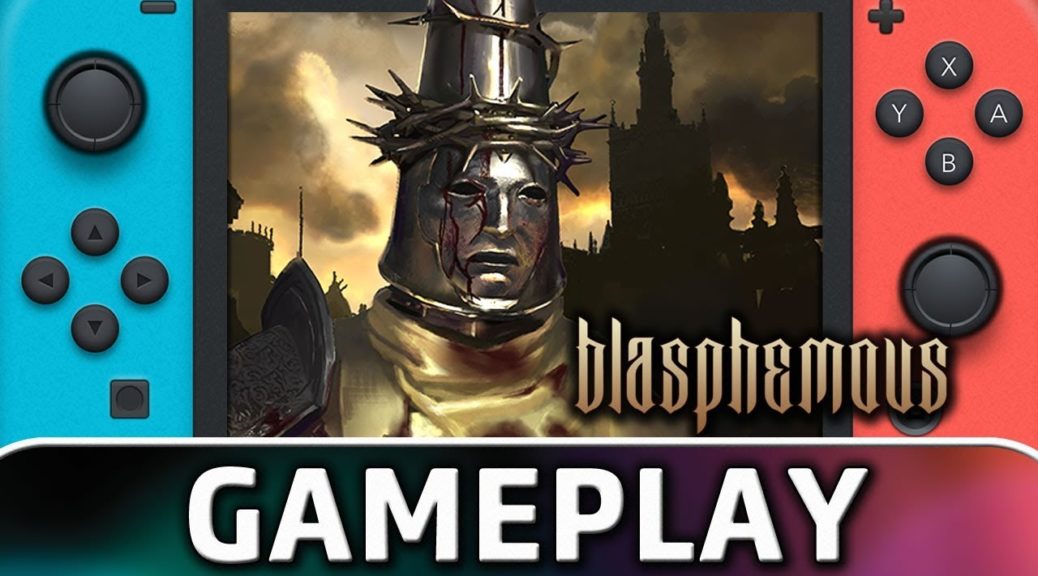 Check Out The First 15 Minutes Of Blasphemous On Nintendo Switch
Check Out The First 15 Minutes Of Blasphemous On Nintendo Switch
Curious about the hellish beauty of Blasphemous on Nintendo Switch?
Thanks to ContraNetwork, you can now get a peek at the opening 15 minutes of the brutal action game below. Guide the sole survivor of a terrible massacre down endless paths of death and rebirth, as they seek to free the world from a horrifying curse!
Blasphemous will be hitting the Switch eShop soon on 10 September 2019.