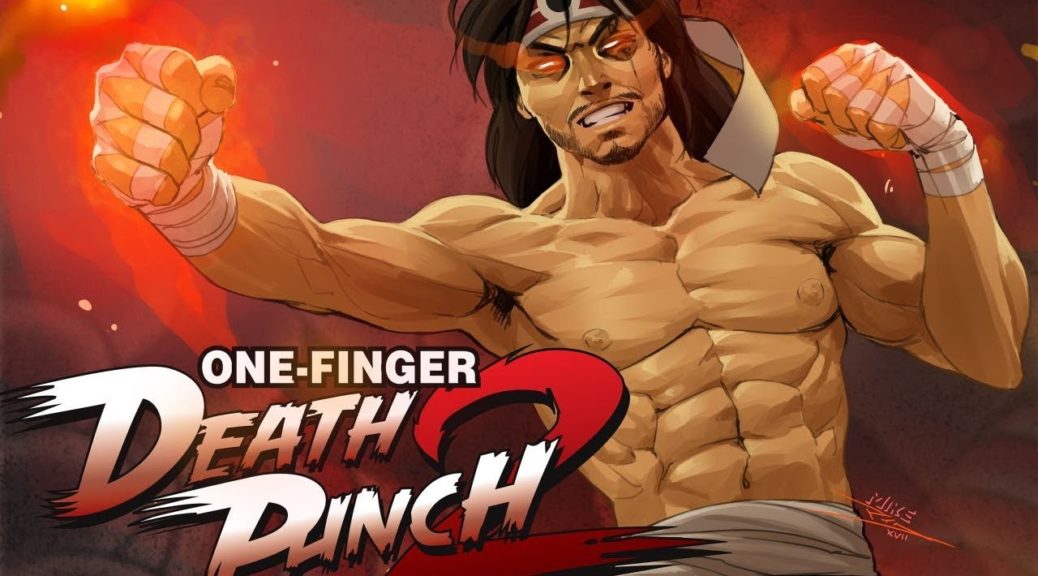 Check Out The First 15 Minutes Of One Finger Death Punch 2 On Switch
Check Out The First 15 Minutes Of One Finger Death Punch 2 On Switch
Wondering how much of a martial arts master you can become in One Finger Death Punch 2 for Switch?
Thanks to Nintendo Hall, you can now check out the first 15 minutes of the timing-based fighting game below. As reported before, the game sees players using just two buttons to unleash kung-fu mayhem on hordes of opponents!
One Finger Death Punch 2 will be hitting the Switch eShop on 26 February 2020, for $8.99 USD.