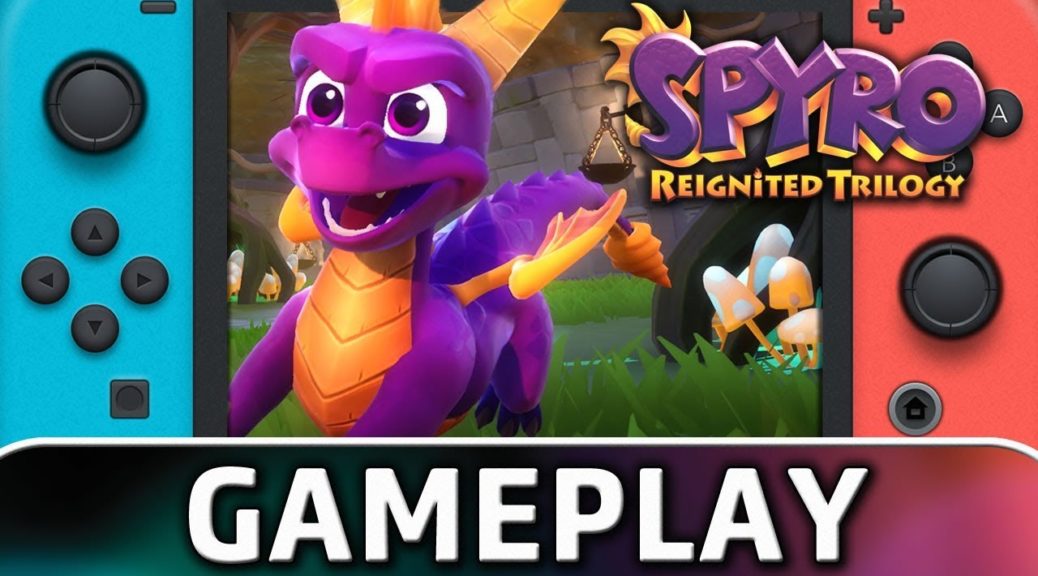 Check Out The First 30 Minutes Of Spyro: Reignited Trilogy On Switch
Check Out The First 30 Minutes Of Spyro: Reignited Trilogy On Switch
Wondering if Spyro: Reignited Trilogy chugs or soars on the weaker Nintendo Switch hardware?
Thanks to ContraNetwork, you can now check out the first 30 minutes of the remastered adventure below. Return to the good old days in Spyro's first three adventures – now with an all-new coat of paint!
Overall, it's looking like a fantastic port! We'll report back with another look at how the game runs in docked versus handheld mode soon!
Spyro: Reignited Trilogy launches for Nintendo Switch today (3 September 2019). Grab your copy over here (ships worldwide).