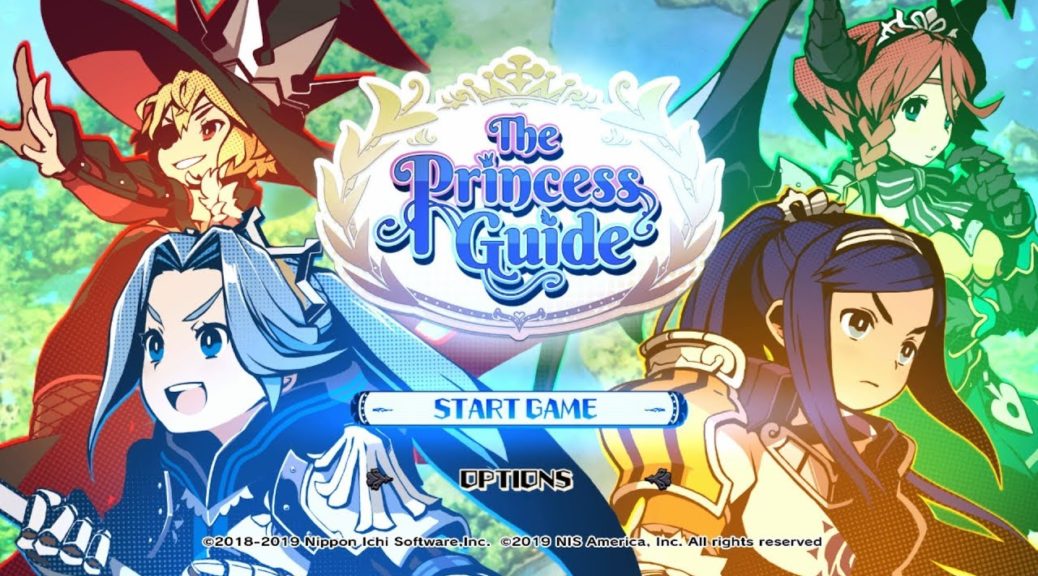 Check Out The First 32 Minutes Of The Princess Guide On Nintendo Switch
Check Out The First 32 Minutes Of The Princess Guide On Nintendo Switch
Curious about the tale behind The Princess Guide on Nintendo Switch?
Thanks to Nintendo Hall, you can now check out the opening 32 minutes of the Action RPG below. Play as a legendary hero of old, whom decides to retire to life as an instructor for four quirky and precocious princesses!
The Princess Guide will be launching on 26 March 2019 in both digital and physical forms.