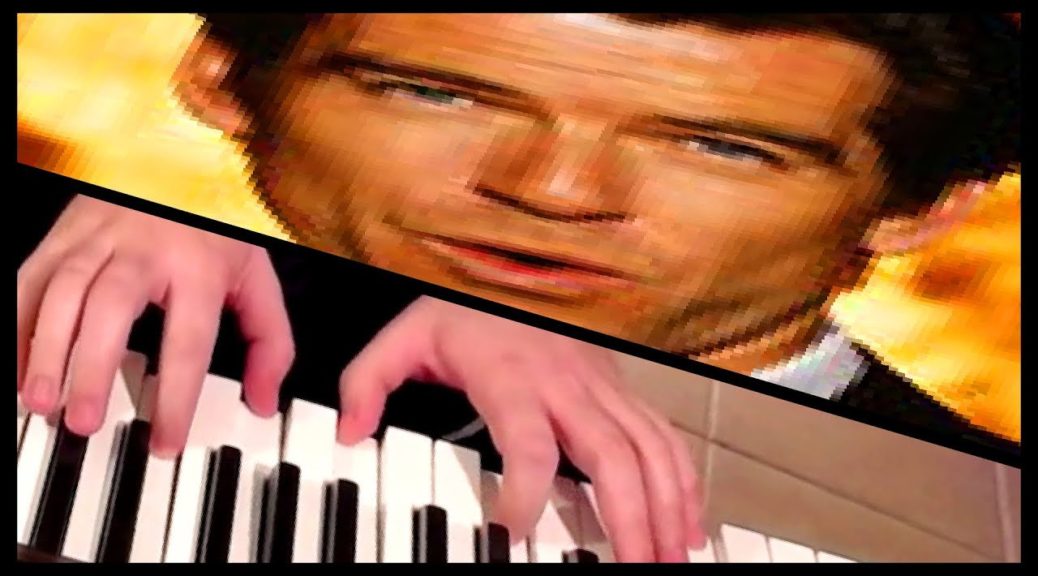 Check Out This Video Of Goldeneye Being Played Using A Piano
Check Out This Video Of Goldeneye Being Played Using A Piano
You've heard of playing Dark Souls with a Guitar Hero controller, Mario with a DDR Pad, but how about Goldeneye for the N64 with a…piano?
For whatever reason Youtuber Jackson Parodi decided that it wasn't enough to use some existing specialized game controller to play a game it was never meant for. Instead, he hooked up a piano to Goldeneye for the N64, mapped the controls to the keys, and recorded himself playing through its first level.
Check out the video below:
What do you think? Let us know in the comments.