Chinese Nintendo Switch Fans Confused By Tencent's New Year Greetings And Health Advisory
Chinese Nintendo Switch Fans Confused By Tencent's New Year Greetings And Health Advisory
Today, Chinese people all over the world are celebrating the Lunar New Year, a time where they gather for family reunions.
The official Nintendo Switch Weibo account operated by Tencent took this opportunity to wish Nintendo Switch fans a happy lunar new year. And, they also took the opportunity to remind everyone to practice good hygiene, in light of the Wuhan coronavirus that has infected thousands of people and claimed some lives: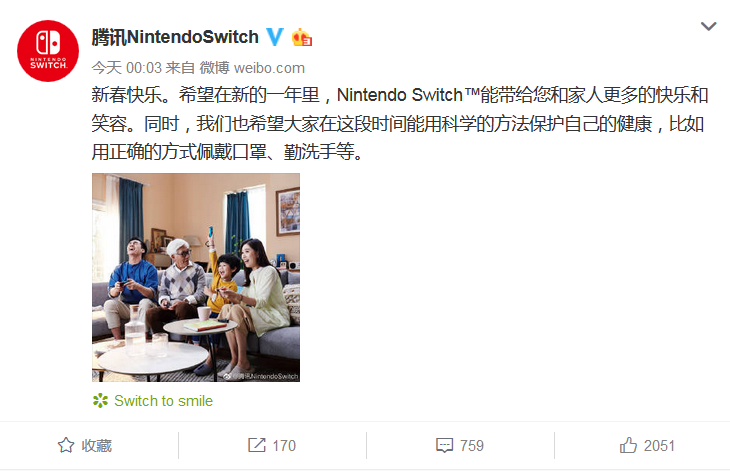 Translated by Chinese Nintendo:
"Happy Chinese New Year. We hope Nintendo Switch™ brings you and your family more joy and smiles in the following year. Also, we hope everyone take up proper health precautions, such as wearing masks correctly and washing hands regularly".
Apparently many were confused by the company's healthy advisory. They left a bunch of question marks in the comments section: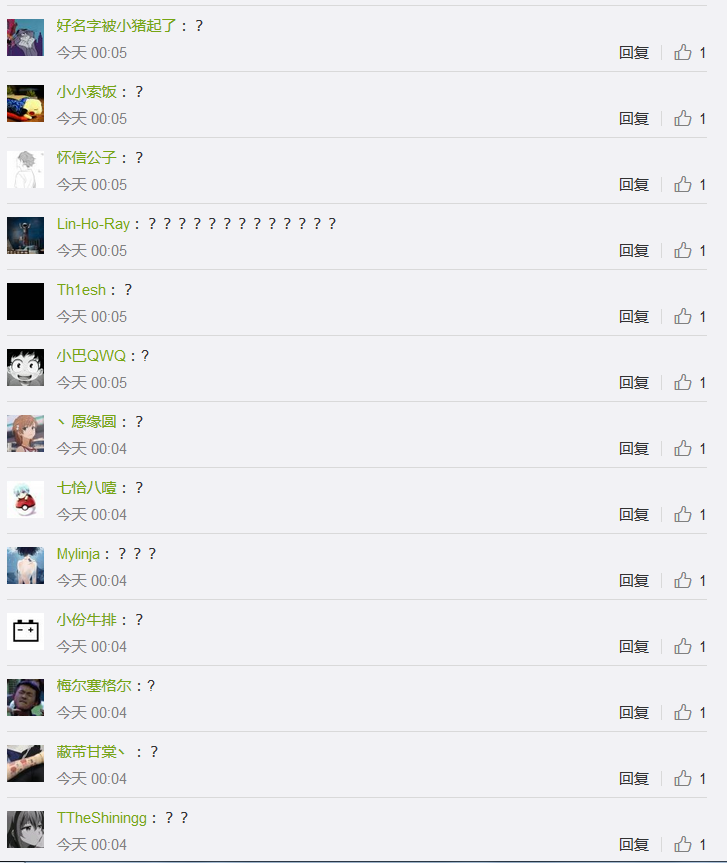 What do you think? Let us know in the comments.