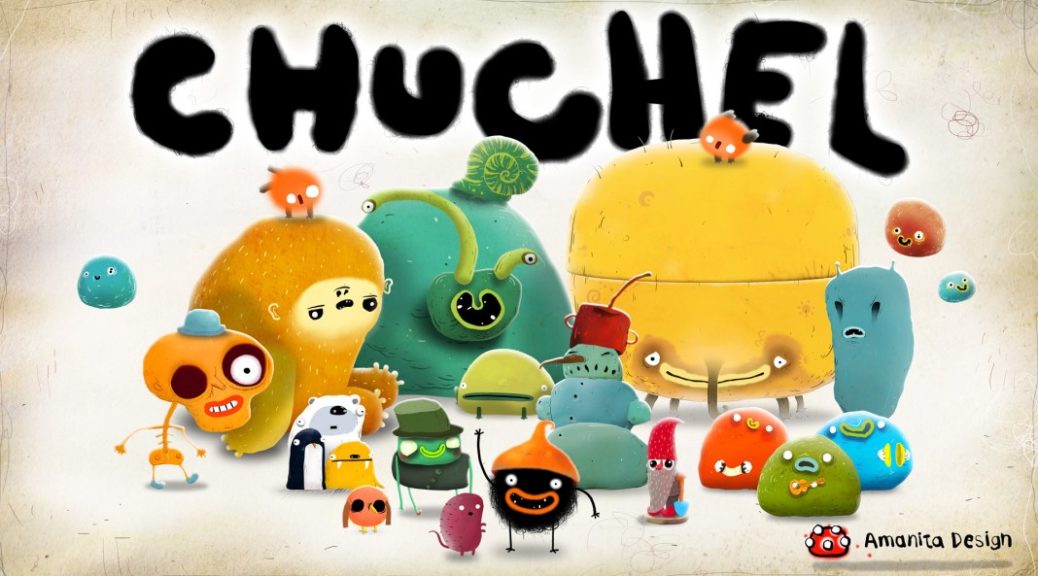 CHUCHEL Heading To Nintendo Switch In 2022
CHUCHEL Heading To Nintendo Switch In 2022
A fresh and zany comedy adventure will be making its way yo Switch fans in the future!
Developer Amanita Design, in partnership with RedDeer, has announced that CHUCHEL will be hitting Nintendo Switch in 2022. First released on mobile devices in 2018, the charming title sees players in the shoes of a fuzzy creature who sets out to retrieve a delicious cherry!
Here's an earlier trailer below:
What do you think? Feel free to share below!