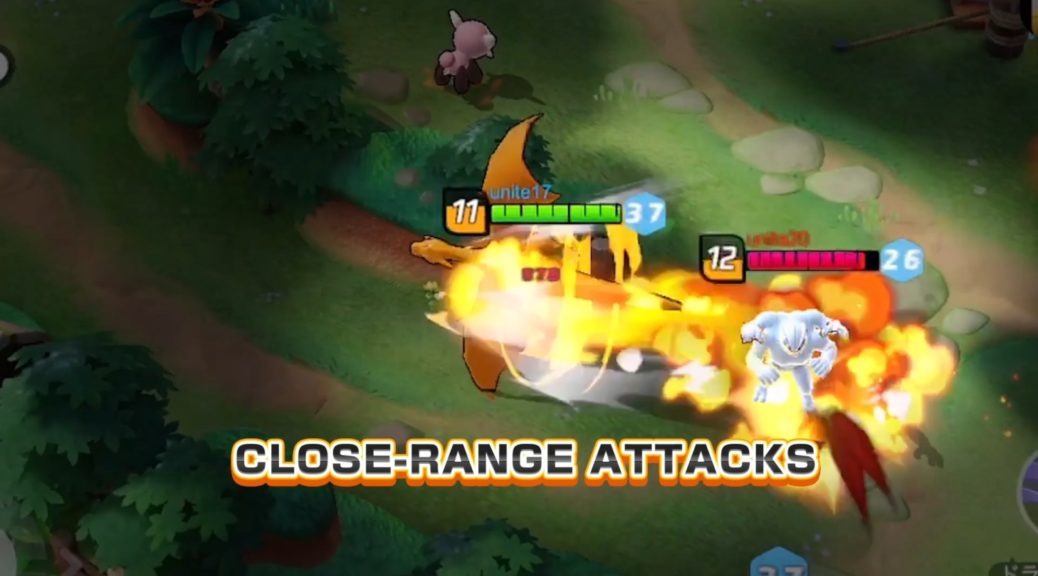 Close To 50% Of Chinese Players Polled Tell Pokemon UNITE To Get Lost
Close To 50% Of Chinese Players Polled Tell Pokemon UNITE To Get Lost
As you know, the world has given its thumbs down towards Pokemon UNITE, a new DOTA style Pokemon game developed by Tencent Games.
While we do know that Chinese reactions to the game have been negative, we didn't know how bad things are until a poll was conducted by an unofficial Nintendo Switch news account followed by over 1 million people on Weibo.
According to the poll, out of 17,000 people who voted, 47% voted for Pokemon UNITE to "get lost!", 21% chose "don't care", 16% picked "looking forward", and 14% went with "waiting for more info":
17K people have voted.
The ratio for "Get lost!" has dropped below 50% but the ratios are still generally the same. pic.twitter.com/qy5rp3IH0V

— Chinese Nintendo (@chinesenintendo) June 25, 2020
What do you think? Let us know in the comments.