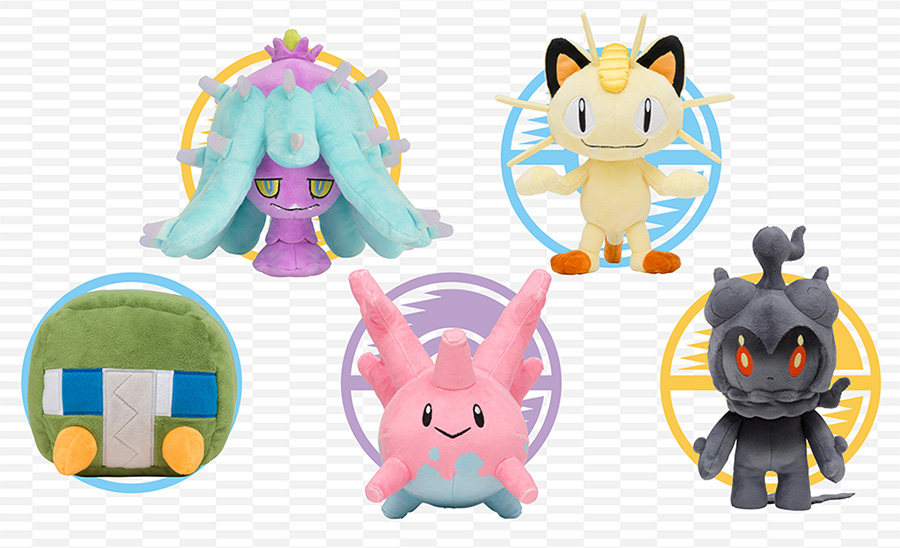 Have a closer look at Pokemon Center's latest plush
Have a closer look at Pokemon Center's latest plush
Four new Pokemon plush were freshly released at Pokemon Center in Japan on Saturday. We now have first photos of all four Pokemon plush and the Marshadow plush, which launches in stores on July 1, 2017.
First up is Charjabug, a Pokemon which made its first appearance in Pokemon Sun/Moon. Although it's angular in shape, the plush feels good to touch and hold.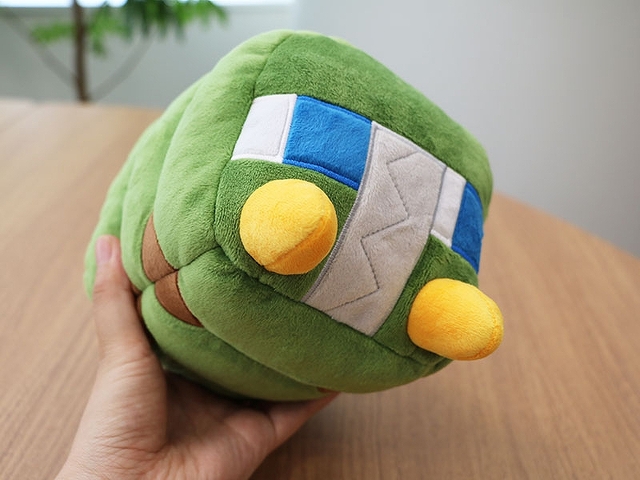 Next up are Corsola and Mareanie, which are both Water-type Pokemon. They look like really good friends huh..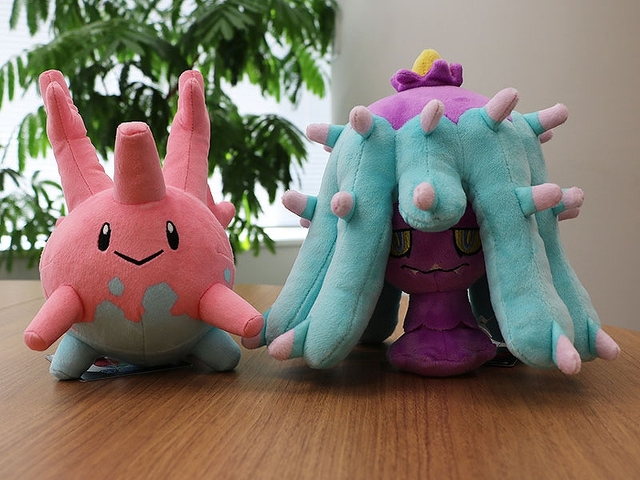 Meowth has finally received an updated official Pokemon Center plush. It was last seen back in 2014.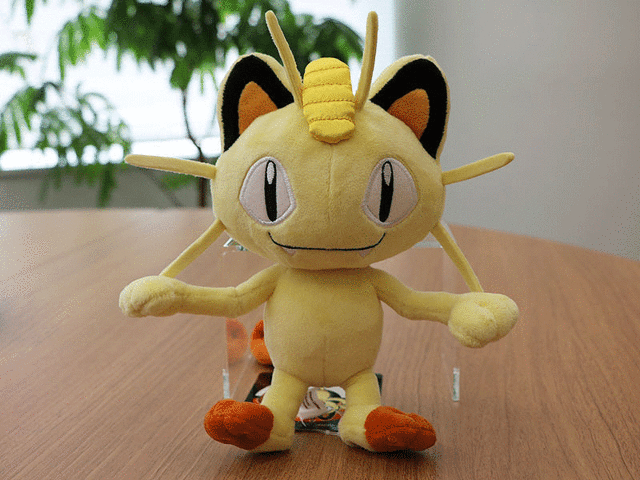 Last but not least, we get a look at Marshadow, the shadowy mythical Pokemon which will be debuting in next month's Pokemon movie.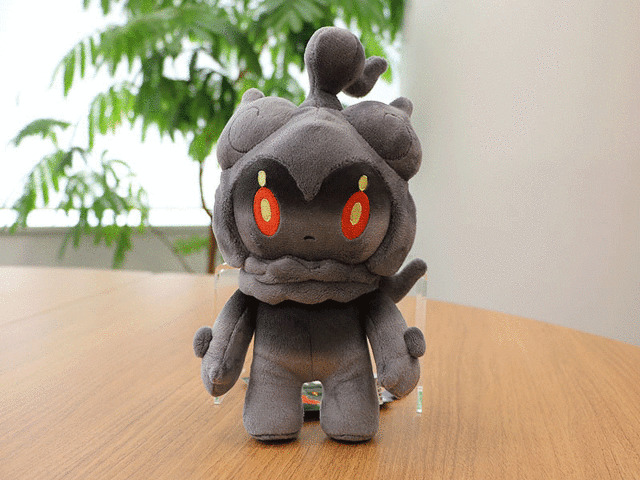 More photos for all five Pokemon plush can be found below, and you can check out the price list here.