Have A Closer Look At Pokemon Center's Pikachu Mass Outbreak Merchandise
Have A Closer Look At Pokemon Center's Pikachu Mass Outbreak Merchandise
The Pikachu Mass Outbreak parade is beginning in a few weeks time at Yokohama, Japan. The best way to prepare for the parade (whether you'll be there or not) is by purchasing some Pikachu Mass Outbreak merchandise released by the Pokemon Center!
All Pikachu Mass Outbreak merchandise are now available for pre-order on Amazon Japan here (ships worldwide). If you need to create an account and learn how to use the site in English, check out our guide here.
Without further ado, let's take a look at some of the highlights from this year's Pikachu Mass Outbreak merchandise lineup!
We've created links to accompany every featured product you see, so you can easily order them from Amazon Japan.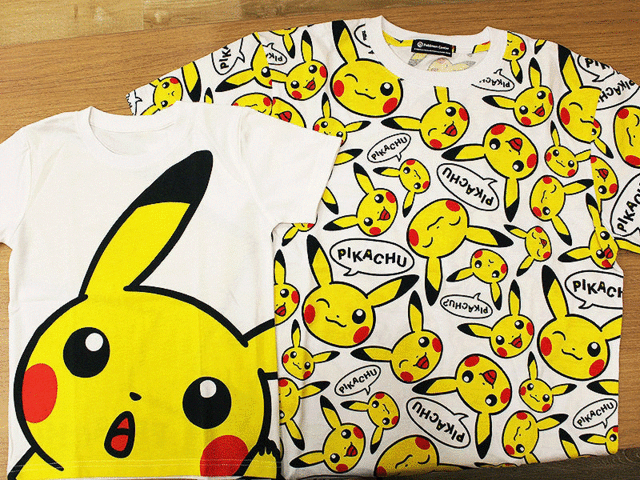 The best way to show your support for Pikachu is by wearing any of these T-shirts! Available in four sizes – Kids, Small, Medium, and Large.
Pikachu Big Face T-shirt: Kids / Small / Medium / Large
Pikachu Pattern T-shirt: Kids / Small / Medium / Large
Next up, we have the Pitarest plushies featuring Pikachu, Rowlet, Ditto, and Mew! Pitarest plushies are supposed to be attached to your shoulder, so the end result looks something like this: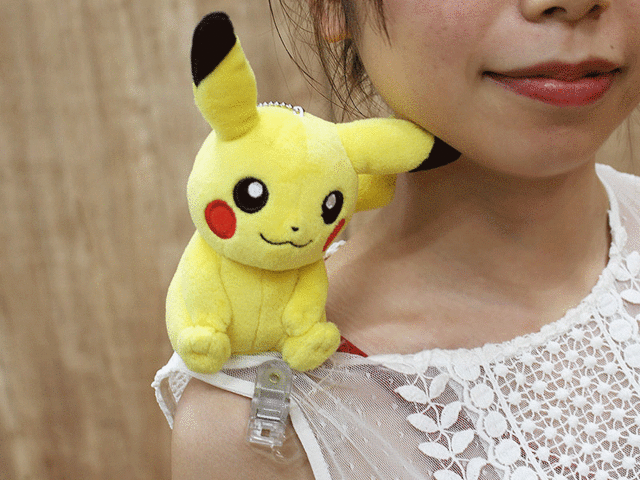 Pitarest Plushies: Pikachu / Rowlet / Ditto / Mew
A new type of Pikachu backpack has appeared this year, too! It comes in two different sizes, but everything else remains the same – those cute Pikachu ears and Pikachu's tail.
Pikachu Ears Backpack: Small / Medium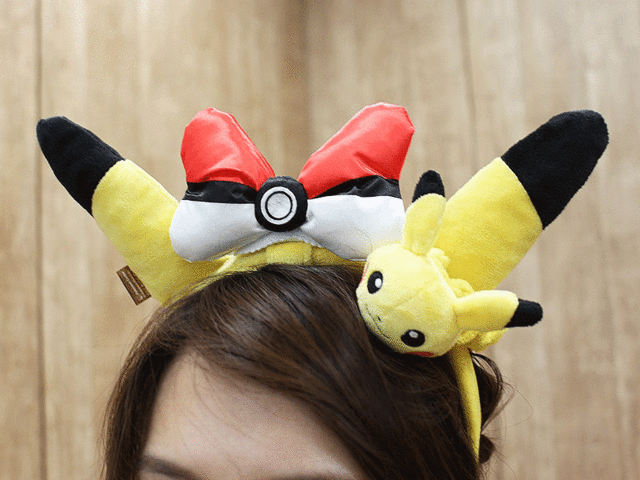 Wanna look like Pikachu? The Pokemon Center has got you covered with Pikachu tails, head bands, and even bow ties.
Pikachu Ears Alice Band: Kids / Regular
Pikachu Tail (Regular Size): Male / Female
Pikachu Tail (Mascot Size): Male / Female
For more products, check them out on Amazon Japan. More photos can be found in the gallery below!