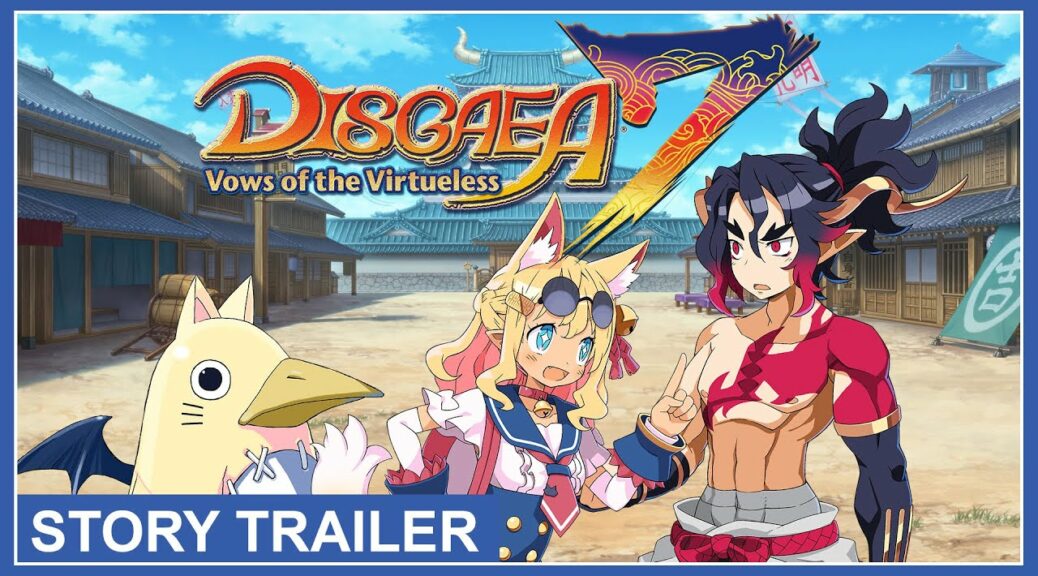 Disgaea 7: Vows Of The Virtueless Launches October 2023 For The West
Disgaea 7: Vows Of The Virtueless Launches October 2023 For The West
NIS America has announced the global release dates for Disgaea 7: Vows Of The Virtueless.
The latest entry in the Disgaea series will launch on October 3rd in North America, October 6th in Europe, and October 13th in Oceania. NIS America will also host an AMA with the game's director director Shunsuke Minowa on June 7th 2023 via r/JRPG .
Check out the latest trailer below:
What do you think? Let us know in the comments.