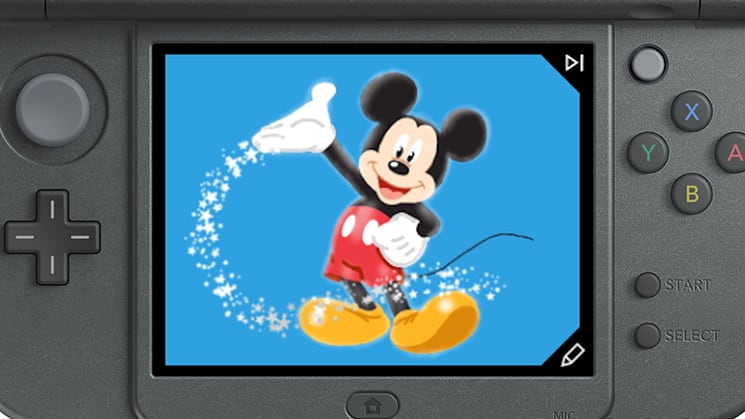 Disney Art Academy Being Removed From The 3DS eShop After March 30, 2021
Disney Art Academy Being Removed From The 3DS eShop After March 30, 2021
If you've ever eyed the digital version of Disney Art Academy from the 3DS eShop, you may want to scoop it up quickly.
Nintendo's official customer service Twitter account has reminded fans that the game will be removed from the 3DS eShop after 30 March 2021. Following this, the title will no longer be available for purchase from the digital storefront.
ニンテンドー3DSソフト『ディズニーアートアカデミー』のダウンロード版は、2021年3月30日(火)23:59をもって配信を終了します。 https://t.co/1OdO9jb6MU

— 任天堂サポート (@nintendo_cs) March 23, 2021
"The download version of the Nintendo 3DS software "Disney Art Academy" will be discontinued on March 30, 2021 (Tuesday) at 23:59."
This will also apply to other regions such as the UK, as seen from the following message on the UK version's eShop page:
"From 23:59 (UK time) on 30th March, 2021, Disney Art Academy for Nintendo 3DS family systems will no longer be available on Nintendo eShop."
As usual, this is the stark reality of digital gaming. If you wish to experience Disney Art Academy after this, you'll have to hunt down a physical copy in your respective region (since the 3DS is region-locked).