Dr. Mario World Is The Worst Performing Nintendo Smartphone App At Launch
Dr. Mario World Is The Worst Performing Nintendo Smartphone App At Launch
Today we have some disappointing news about Dr. Mario World, Nintendo's latest smartphone app the released in July 2019.
According to a Sensor Tower report, Dr. Mario World grossed USD1.4 million in its first month and reached 7.4 million downloads on iOS. This makes it the worst performing app in terms of revenue generated at launch.
For comparison's sake, Dragalia Lost was installed 1.6 million times, lower than the 7.4 million installs Dr. Mario World achieved at launch. However, Dragalia Lost made USD26.4 million, 26 times more than the USD1.4 million it generated in its first month: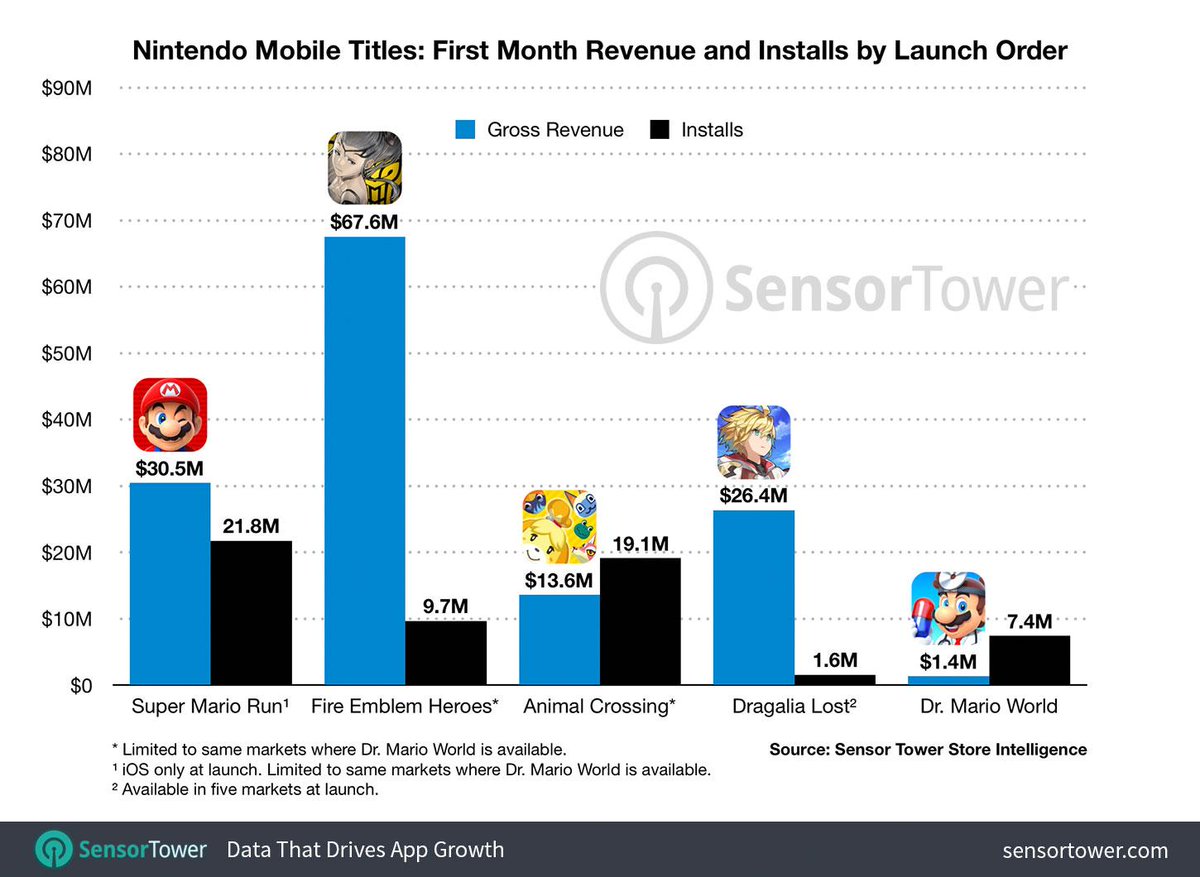 These statistics seem to prove that smartphone games with gacha elements, such as Fire Emblem Heroes and Dragalia Lost, tend to make more money than games that don't.
What do you think of these stats? Let us know in the comments.