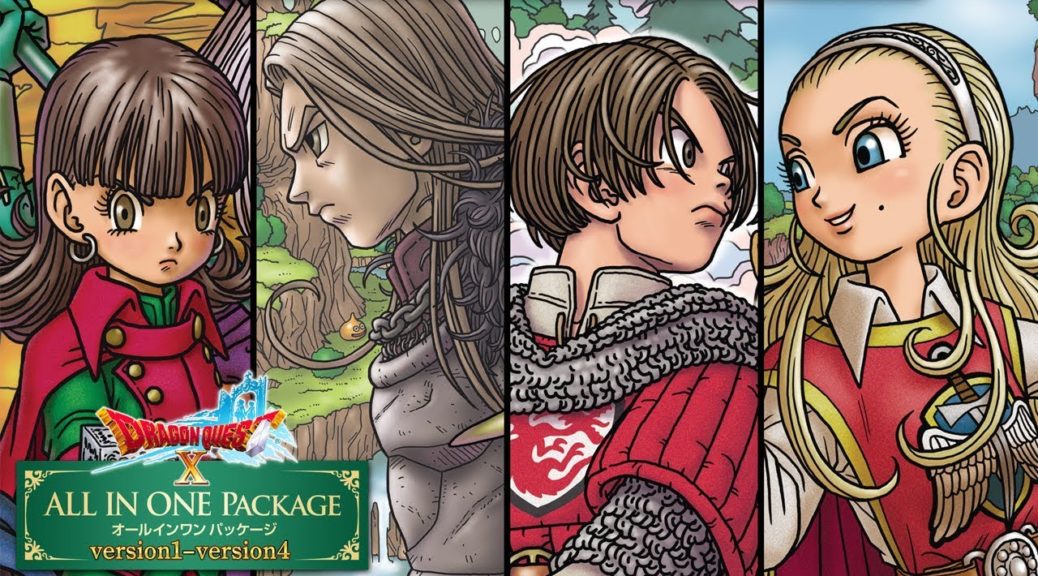 Dragon Quest X Still Has A Chance Of Making It To The West
Dragon Quest X Still Has A Chance Of Making It To The West
One of the biggest titles Square Enix has never localized for the west is Dragon Quest X, a popular MMORPG that first came out on Wii and is now on Nintendo Switch in Japan.
While previewing Dragon Quest XI, Game Informer asked Dragon Quest XI producer Yuu Miyake whether the company has any plans to bring to the game to the west. Here's what Miyake has to say.
We wanted to release it in [North America; I still want to release it. However, with the MMO, it was based on a five-year plan of service, so if we were going to release it in North America, there's the question of how we would rearrange that.
Looks like not all hope is lost. Let's hope for the best!