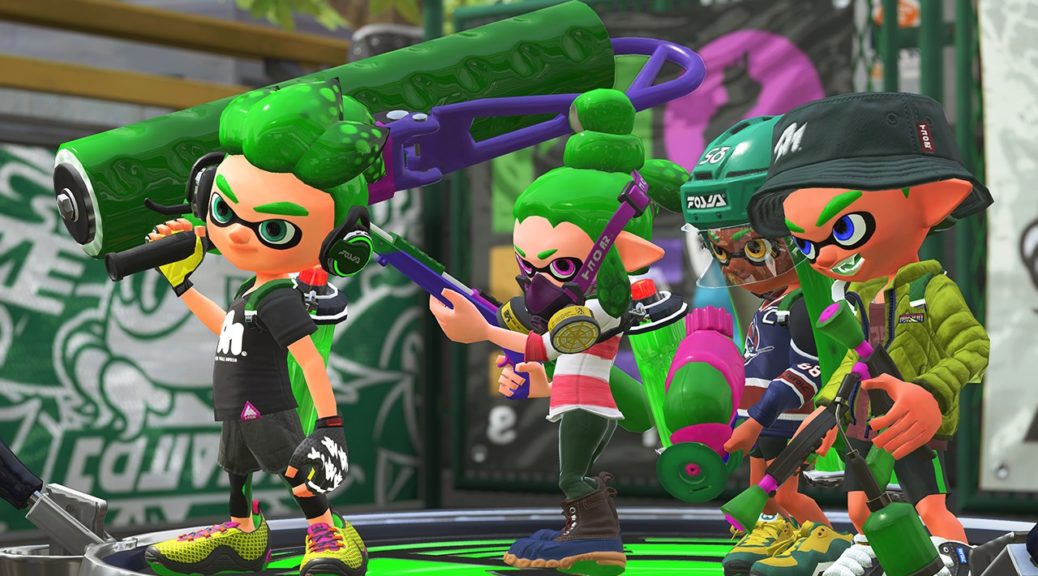 E3 2017 Splatoon 2 and ARMS tournament details are out
E3 2017 Splatoon 2 and ARMS tournament details are out
Nintendo of America has revealed first details about the upcoming 2017 Splatoon 2 World Inkling Invitational and 2017 ARMS Open Invitational. Both events will take place over the course of E3 between June 13th to 14th 2017. All of the action will be streamed live on the official Nintendo E3 website at e3.nintendo.com.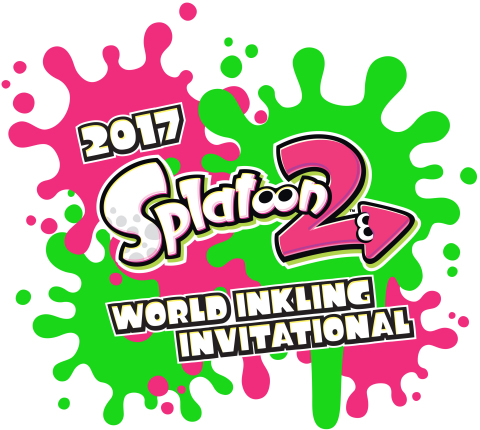 Full details of the tournaments can be found below from Nintendo of America's press release.
2017 Splatoon 2 World Inkling Invitational – Tuesday, June 13, Approximately 2:30 p.m. PT
For the first time ever, competitors from four different global regions will compete for world dominance in Splatoon 2. The four four-person teams – "Deadbeat" from the United States, "Dynameu" from Japan, "Rising Moon" from Europe and "Blue Ringed Octolings" from Australia/New Zealand – defeated their rivals in local tournaments that occurred in recent months.
During the show in Los Angeles, teams will battle in a round-robin Turf War tournament that will decide seeding for the next round. All teams will play one another and get a chance to scope out their opponents' strengths and weaknesses. In the next round, teams will battle in the game's Ranked Battle modes. The semifinal stage will be a best-of-five battle, while the championship will be best-of-seven.
The winning team of the live-streamed tournament will win global bragging rights and will have their names engraved on a sweet Splatoon 2 trophy. Announcers for the Splatoon 2 tournament will be avid Splatoon player, Nintendo fan, athlete and broadcaster Jordan Kent, Ashley Esqueda of CNET and the Nintendo Treehouse's Eric Smith.
To help kids and squids get the most out of all the tournament action, prior to E3 Nintendo will release video content highlighting the tactics, strategies and storylines behind competitive Splatoon play.
2017 ARMS Open Invitational – Wednesday, June 14, Approximately 3:30 p.m. PT
This live-streamed ARMS competition will pit four expert competitive gamers from the fighting game community against E3 attendees who qualify during the event. E3 attendees can visit the Nintendo booth between 10 a.m. and 1 p.m. PT on Wednesday, June 14, for a chance to win a spot in the finals. The top four competitors will be selected to face off against four pro competitive gamers.
The eight tournament participants will do battle until a champion emerges to win the coveted 2017 ARMS Open Invitational championship belt. Announcers for the tourney include Super Smash Bros. broadcasters D1 and VikkiKitty. The participating pro players are Alex Valle of Street Fighter fame; Kelsy Medeiros, aka SuperGirlKels, a professional Super Smash Bros. for Wii U player hailing from Canada; acclaimed Super Smash Bros. player Daniel "Tafokints" Lee; and French Super Smash Bros. player Marie-Laure "Kayane" Norindr, one of the world's most decorated professional female fighting game players in history.