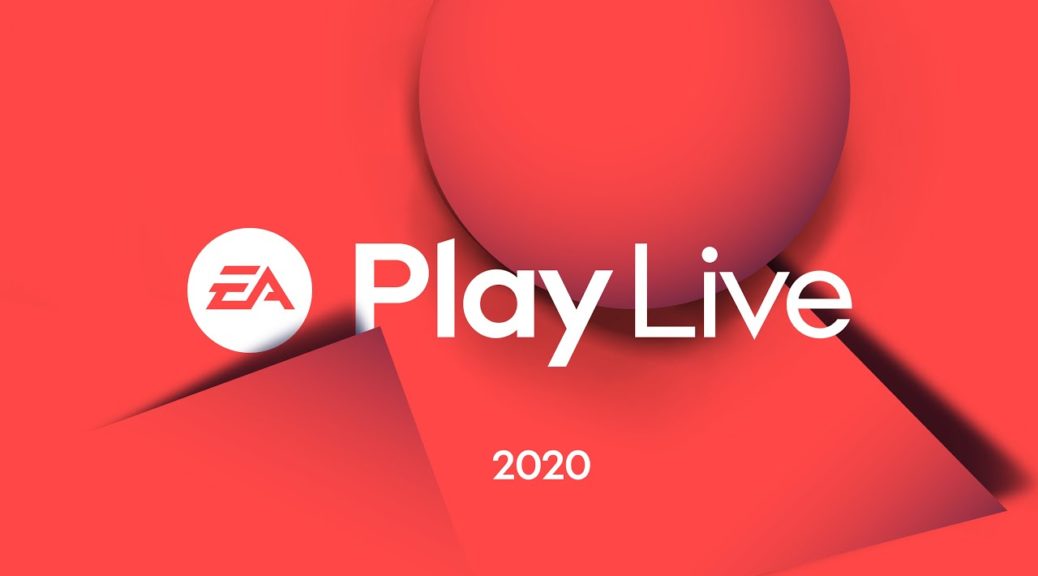 EA Confirms They Have 7 New Games Coming To Switch In The Next 12 Months
EA Confirms They Have 7 New Games Coming To Switch In The Next 12 Months
During EA Play 2020, EA surprised Nintendo fans by confirming they are bringing 7 new games to Nintendo Switch in the next 12 months including Apex Legends and Burnout Paradise: Remastered.
EA has yet to confirm what these other 5 games specifically are but we will likely see some announcements for them soon.
Check out the announcement below:
What do you think? Let us know in the comments.