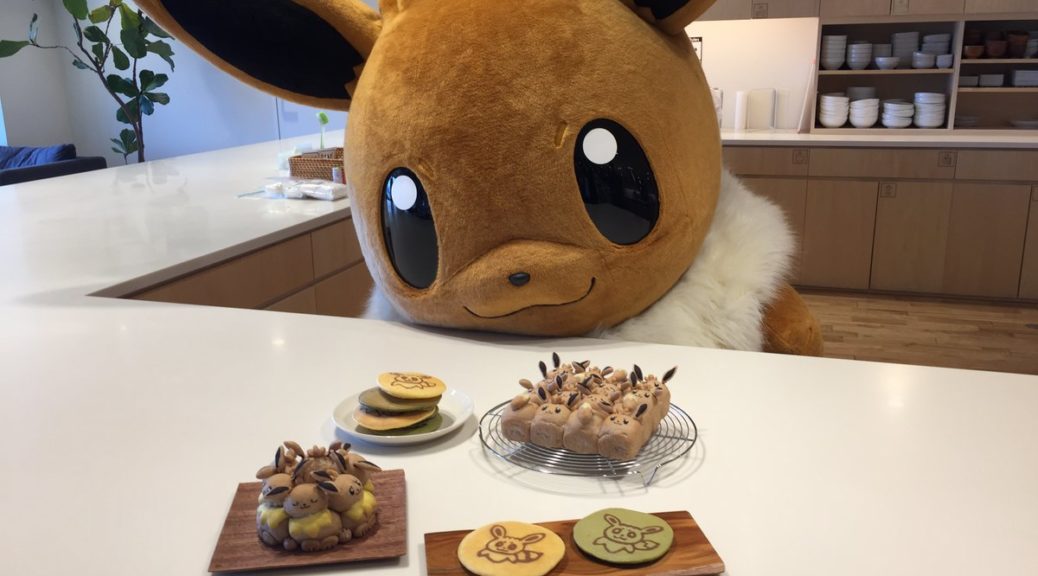 Eevee Learns How To Make Pan Cakes At Cookpad
Eevee Learns How To Make Pan Cakes At Cookpad
Last week, in the spirit of Project Eevee's corporate field trips, Eevee visited the headquarters of Cookpad to learn how to whip up some delicious treats.
The lovely people at Cookpad prepared three Eevee desserts. Don't they look too cute to eat?
If you wish to learn how to make them at home, check out the recipes here in Japanese: Slice Pastries / 3D Pastries / Pan Cakes
Before starting the class, Cookpad staff helps Eevee to wear an apron!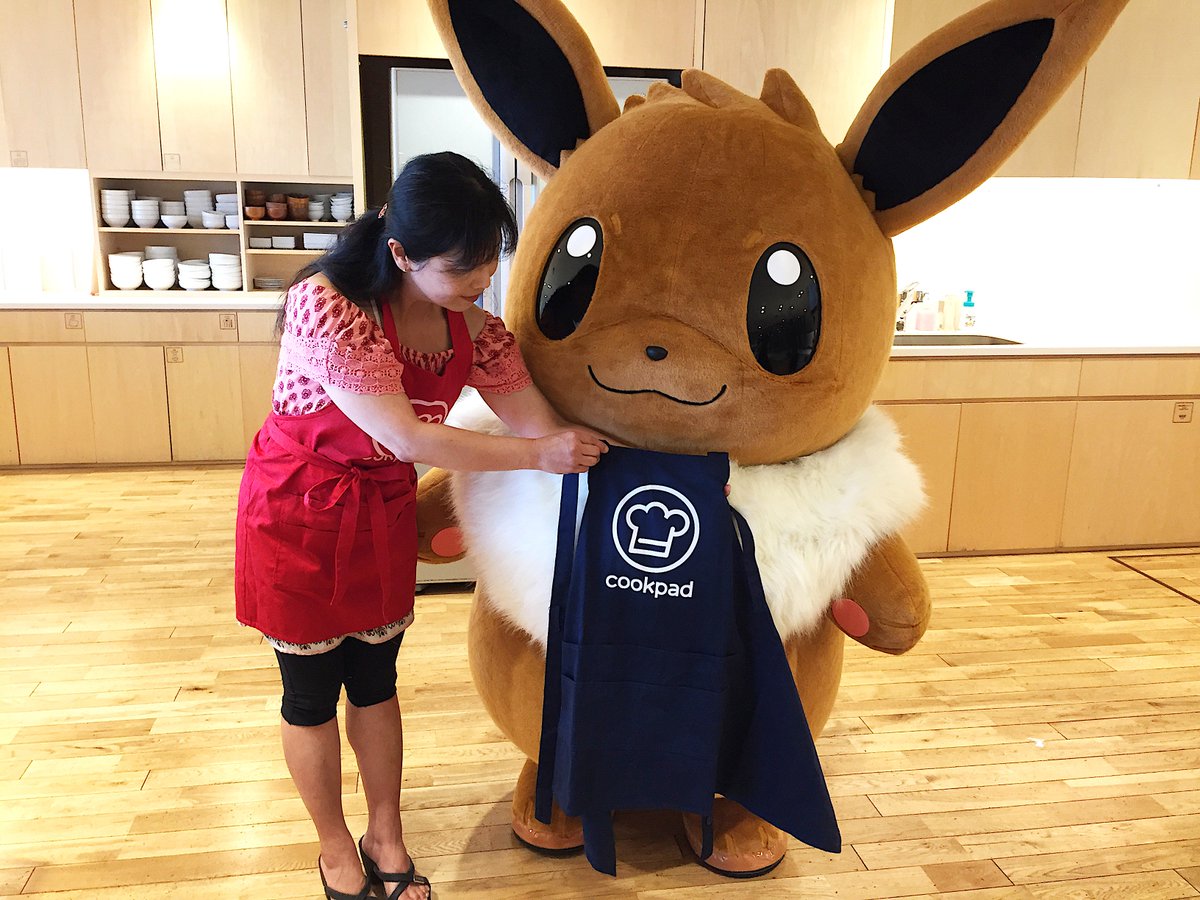 Class officially begins! Here, Eevee learns how to make a pancake.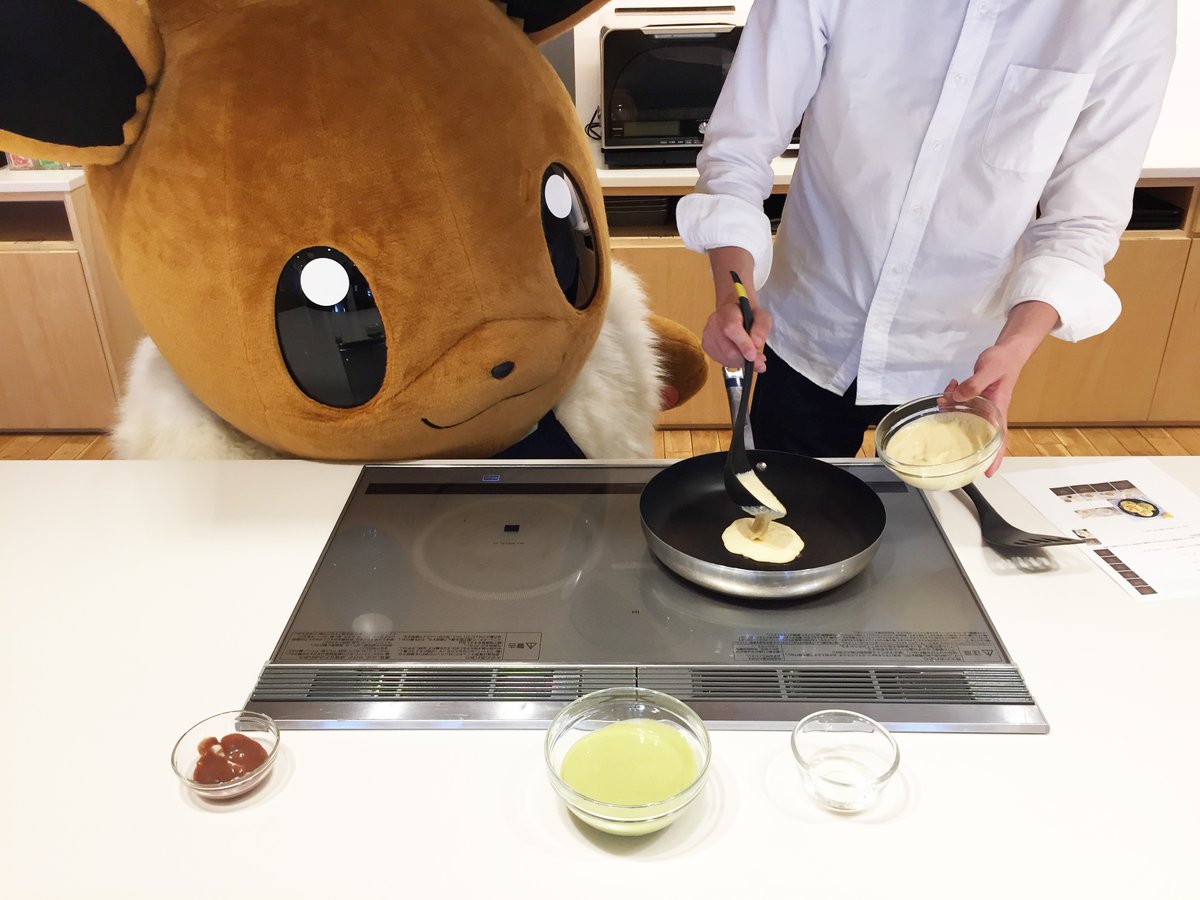 Eevee pan cake is complete!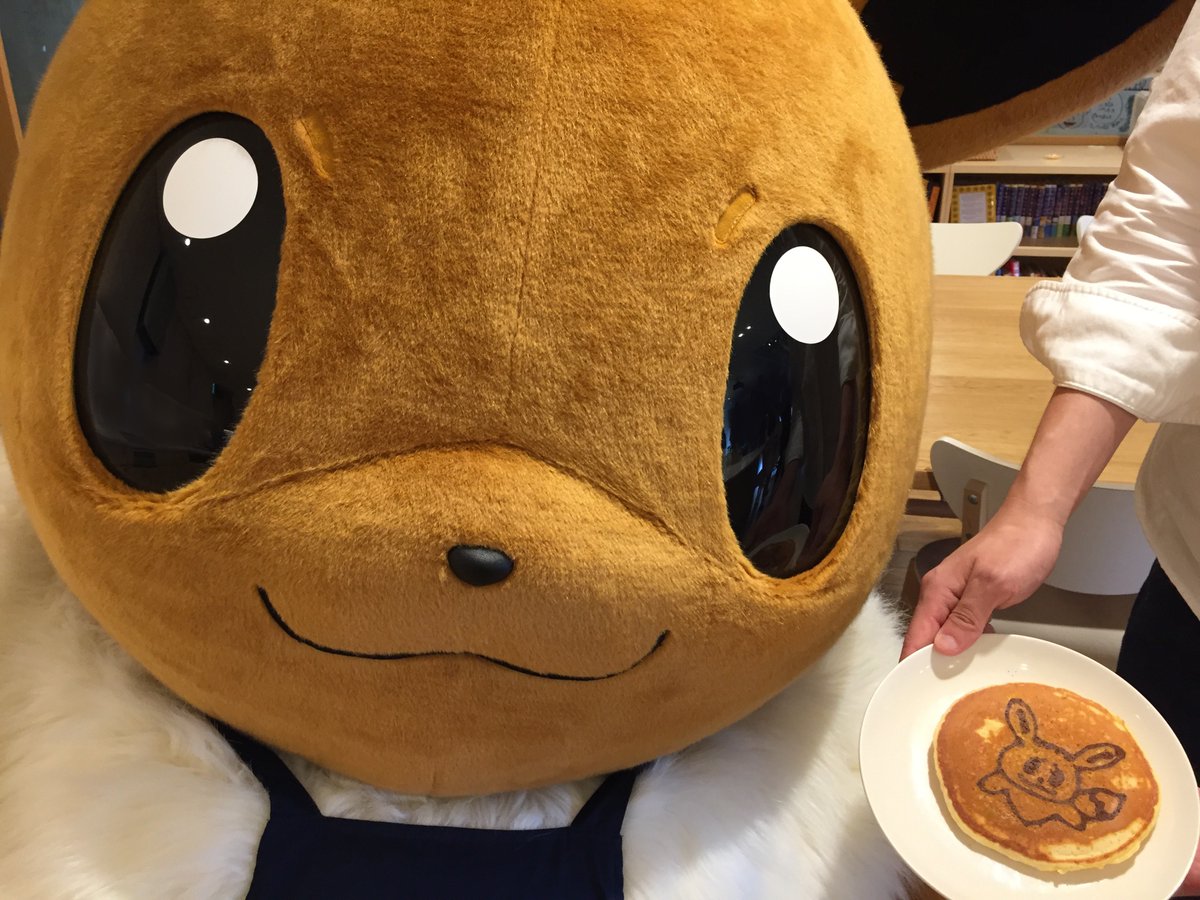 Oh dear, Eevee naughtily steals food from the fridge.
盗み食イーブイ発見・・・?? pic.twitter.com/dsf4beBLxY

— 【公式】プロジェクトイーブイ (@project_eevee) July 20, 2018
Check out more photos of Eevee's visit to Cookpad right below: