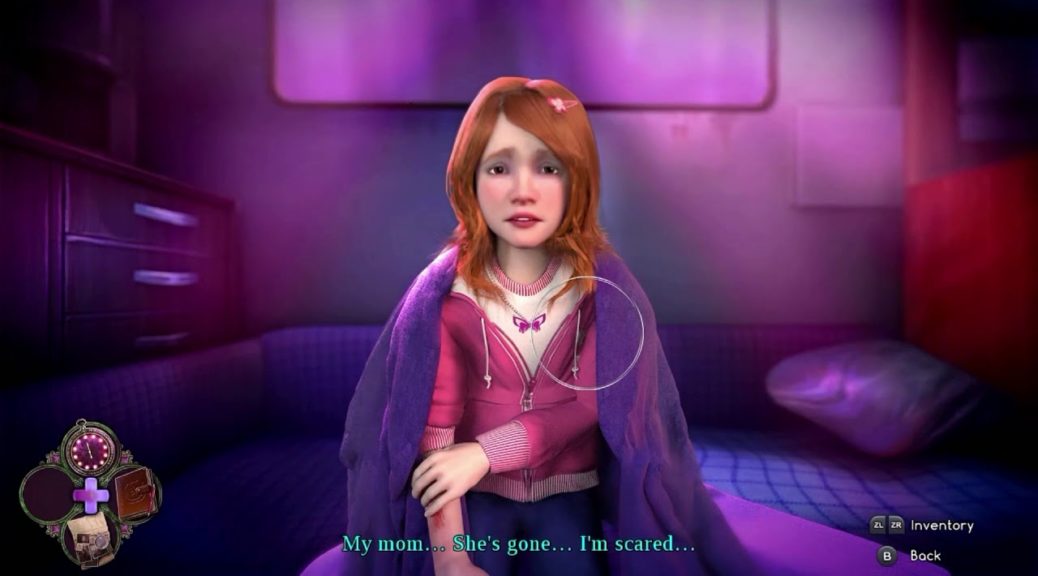 Enigmatis 2 Heading To The Switch In Europe This Week
Enigmatis 2 Heading To The Switch In Europe This Week
Artifex Mundi's adventure puzzle game, Enigmatis 2:  The Mists Of Ravenwood is getting a Switch release according to European Nintendo Switch eShop listing. The game is scheduled to be release for the Switch on 24 May 2018.
You can take a look at the game's trailer below:
A year has passed since the events of Maple Creek. But for the past few months, our detective has been hot on the trail of the demonic preacher she fought one year ago. Yet he has managed to always stay one step ahead.

She hoped to bring an end to the chase in the redwood forests of Northern California. But like so many times before, the trail went cold…

And all clues led into nearby Ravenwood Park…

Walking through the park gates, the detective feels the weight of invisible eyes watching. Sinister shadows lurk behind the park's enchanting scenery and the wary glances of its overly-polite employees. Is this place connected to Maple Creek, and the preacher?

Who is the mysterious prisoner she meets on the forest path – someone stalking her every move, or a possible ally? Is she merely a puppet being used in forces from outside our world, or will she finally resolve the evil events that began one year before?
Source:  source