European Retailers List John Wick Hex For December 4th Release On Switch
European Retailers List John Wick Hex For December 4th Release On Switch
Earlier this year, publisher Good Shepherd Entertainment and developer Bithell Games released John Wick Hex, an action strategy game based on the critically acclaimed film series.
Recently, some new evidence has surfaced suggesting the game will soon be making its way to Switch. This comes from listings for a Switch version of John Wick Hex found on European retailers Ultima and The Console Club, which have its release date scheduled for December 4th.
Notably, Ultima's listing includes a piece of cover art for the game, which you can find below: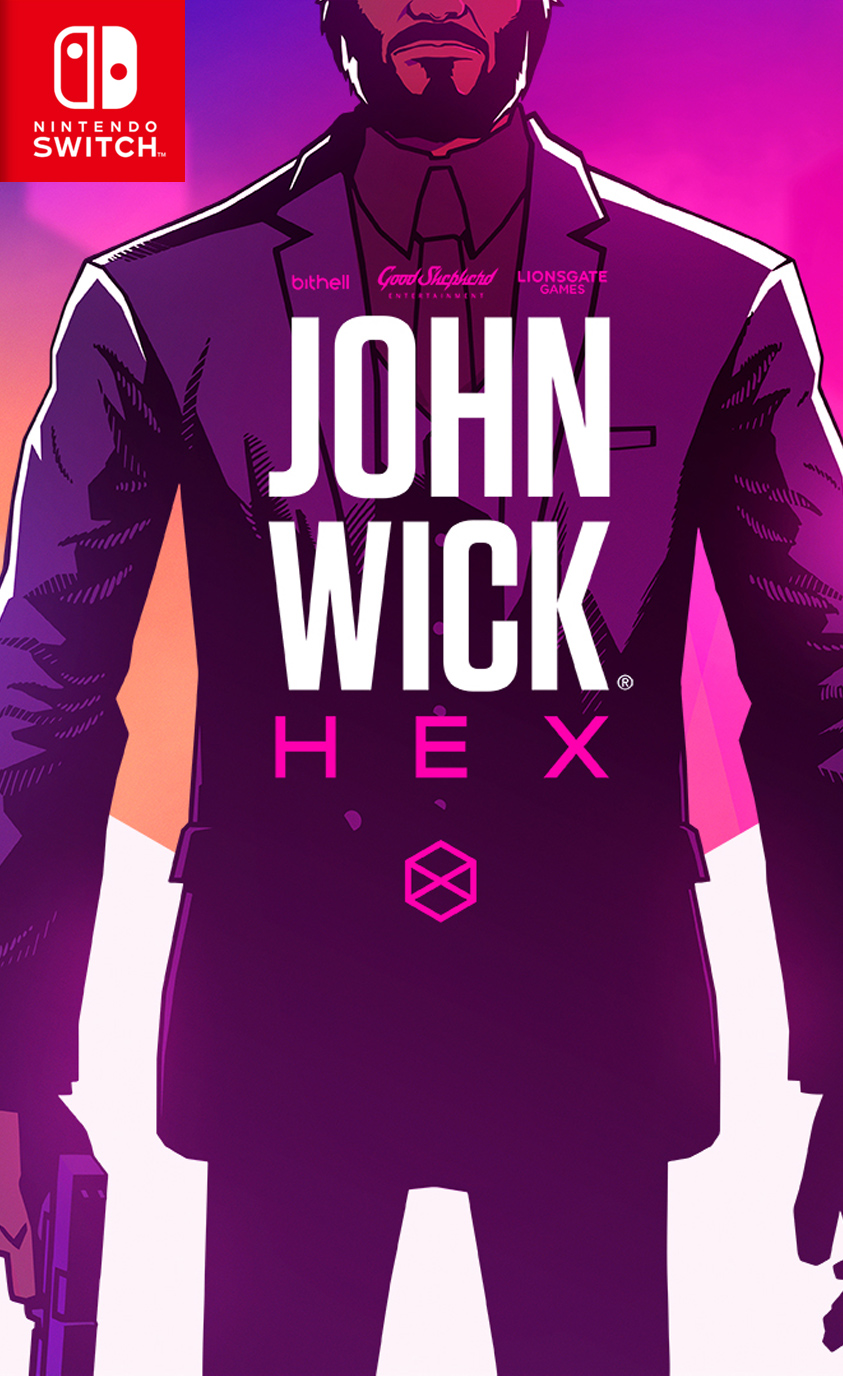 That said, we caution readers to take the listings with a grain of salt, at least until an official announcement is made. We will be sure to report back with more details as they come.
What do you think? Let us know in the comments.