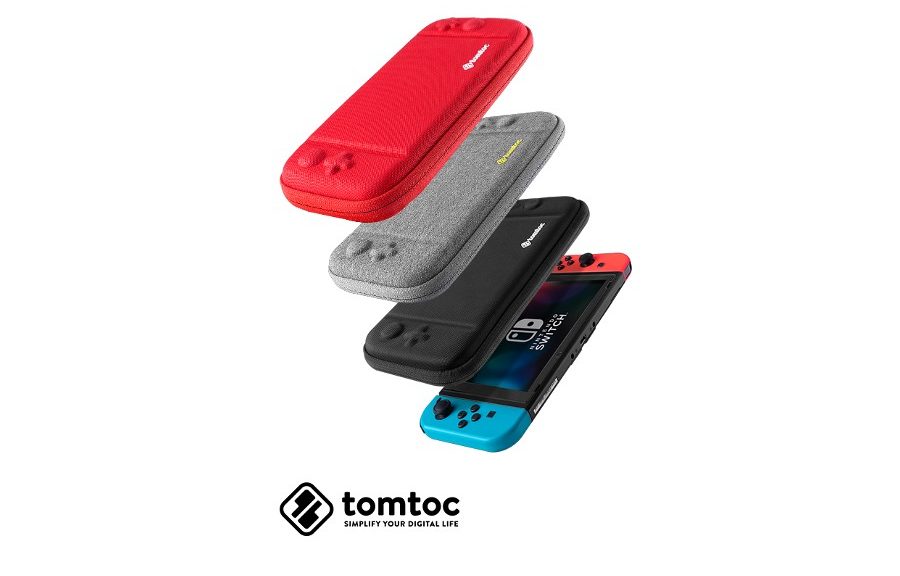 Exclusive: 20% Discount For Tomtoc's Nintendo Switch Cases
Exclusive: 20% Discount For Tomtoc's Nintendo Switch Cases
NintendoSoup and accessory maker tomtoc have teamed up for a special 20% discount promotion at Amazon US and Amazon Japan.
By entering the discount code NINTSOUP at checkout, readers can receive a 20% discount off any tomtoc Nintendo Switch accessories on Amazon US and Amazon Japan. Promo code is valid through November 2, 2018.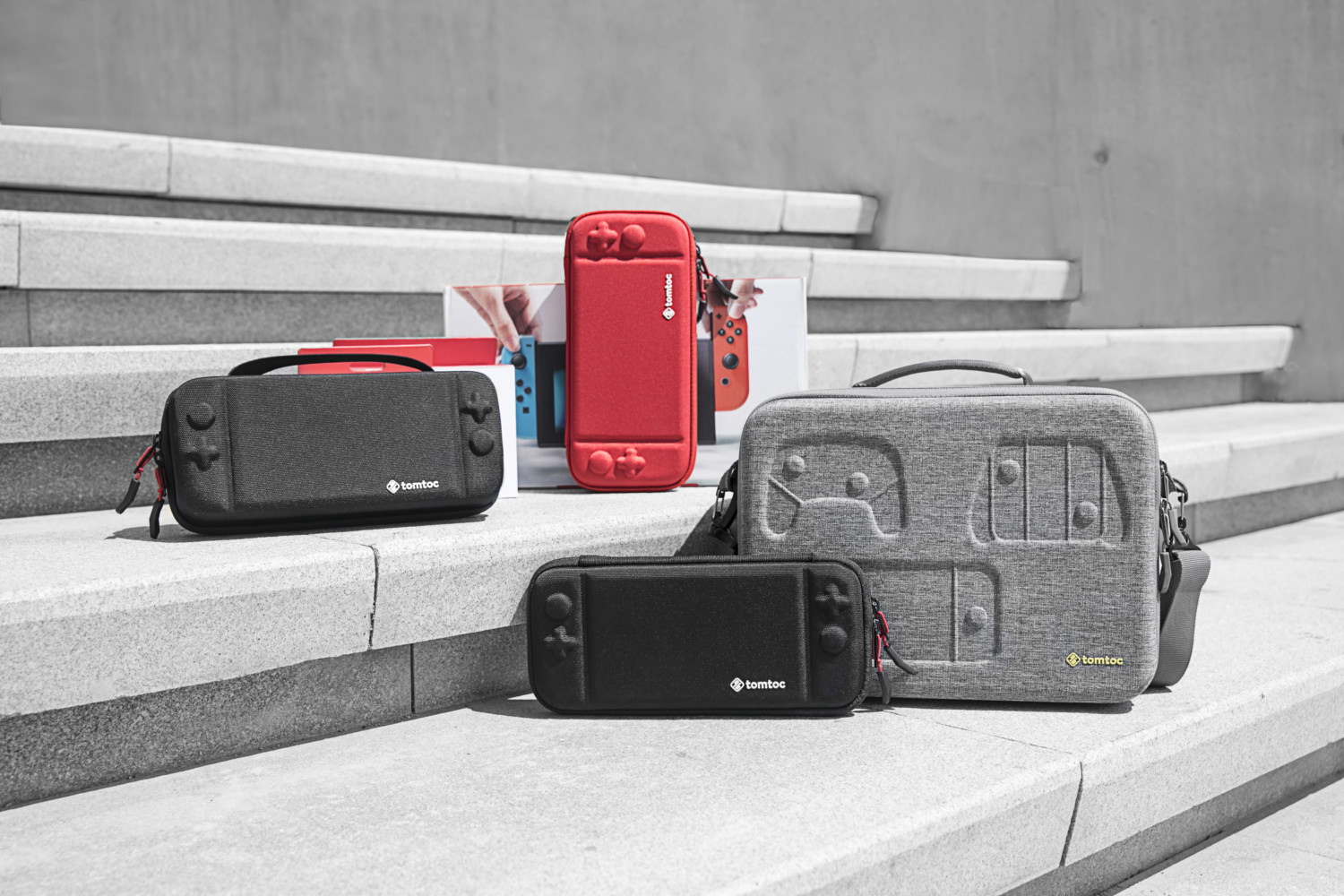 We've previously reported on the different high quality cases tomtoc offers. Learn more about them here.
Shop here (ships worldwide): Amazon US / Amazon Japan
UPDATE – The code is valid on Amazon Canada and Amazon UK as well.