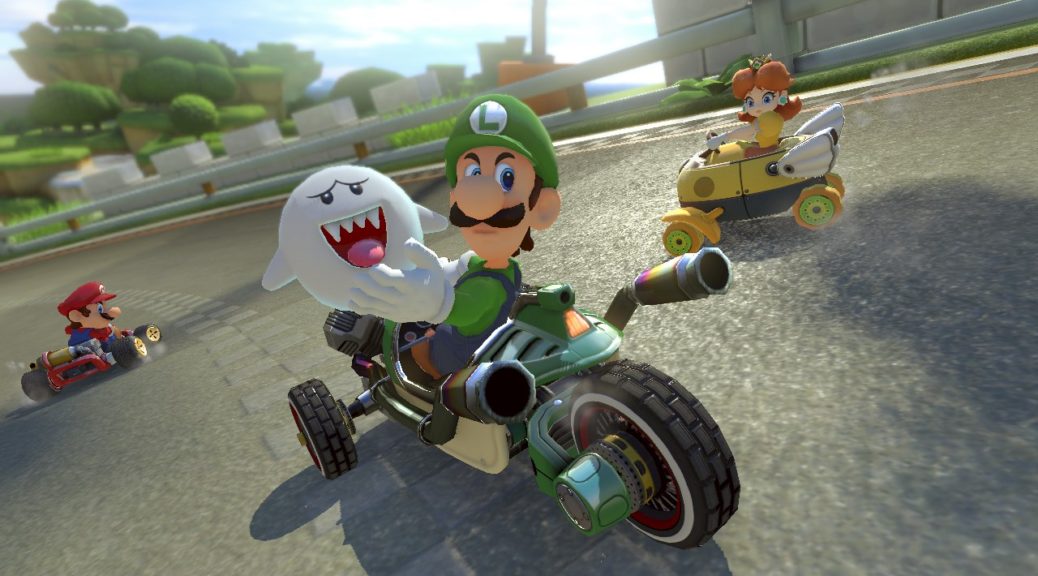 Experience Virtual Reality Mario Kart at Tokyo's VR Zone
Experience Virtual Reality Mario Kart at Tokyo's VR Zone
Ever wanted to play Mario Kart in VR? You can soon experience it in Tokyo's VR Zone, located in Shinjuku.
However, there's a catch – the game isn't being worked on by Nintendo, but Bandai Namco. As the VR game is part of the Mario Kart Arcade GP racing franchise, Bandai Namco is taking care of development.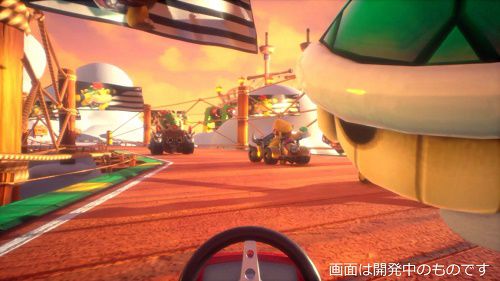 In Mario Kart Arcade GP VR, players sit in custom Mario Kart arcade seats wearing HTC Vive headsets. Players will be able to throw Koopa shells with their arms, thanks to motion sensors strapped around their wrist.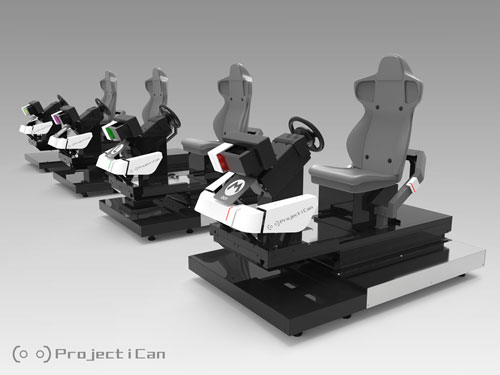 Not much is known about Mario Kart Arcade GP VR yet, but you can check out a sneak peek below.