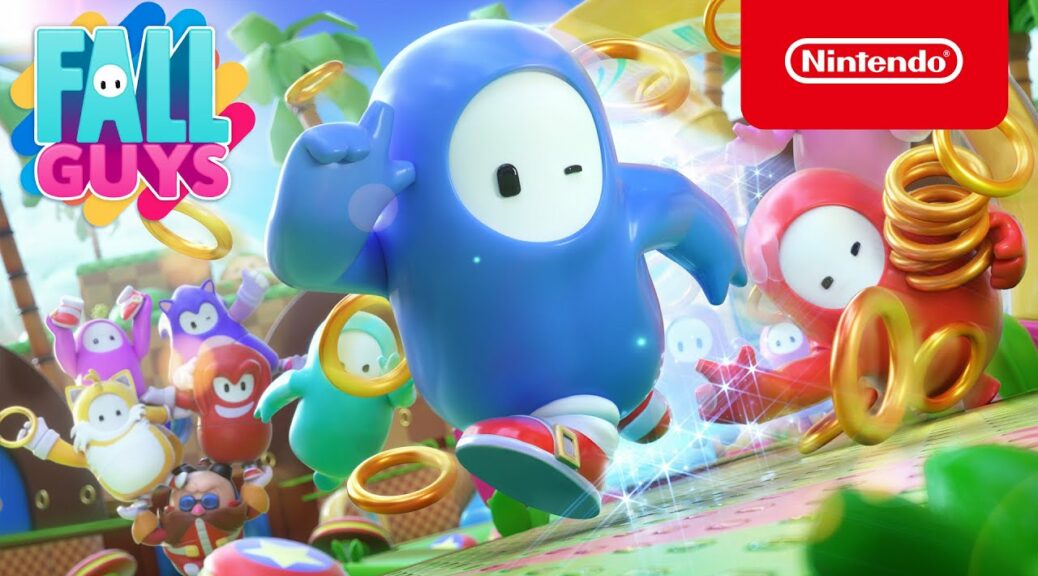 Fall Guys Sonic Adventure Event Starts August 11th 2022
Fall Guys Sonic Adventure Event Starts August 11th 2022
Mediatonic has announced a new crossover event for Fall Guys.
The Sonic Adventure Event will run from August 11th till August 15th 2022, which adds both new Sonic The Hedgehog customizations to the game, as well as a new stage called Bean Hill Zone. Although the game has crossed over with Sonic previously, this will be the first time Switch owners will be able to experience the event.
Check out the trailer below:
What do you think? Let us know in the comments.